The calendar is about to turn October, and most of us are in full-speed Halloween crafting mode! In case you are still in need of some Halloween crafts inspiration, here's a round-up of our favorite Halloween crafts using our favorite crafting embellishment – buttons, of course!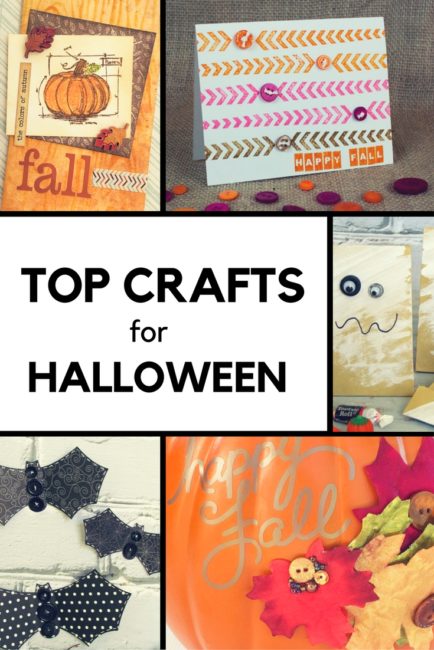 Our autumn frame is super easy to make with no sewing, and will make a great addition to your home decor or your buffet of candy treats. And it's a great way to use up those fabric scraps!
Whether you are planning a hospitality gift for your party hosts, or dropping some fresh baked pumpkin spice brownies at the neighbor's, this fall pumpkin tag is a warm and friendly way to say "hello" to someone special!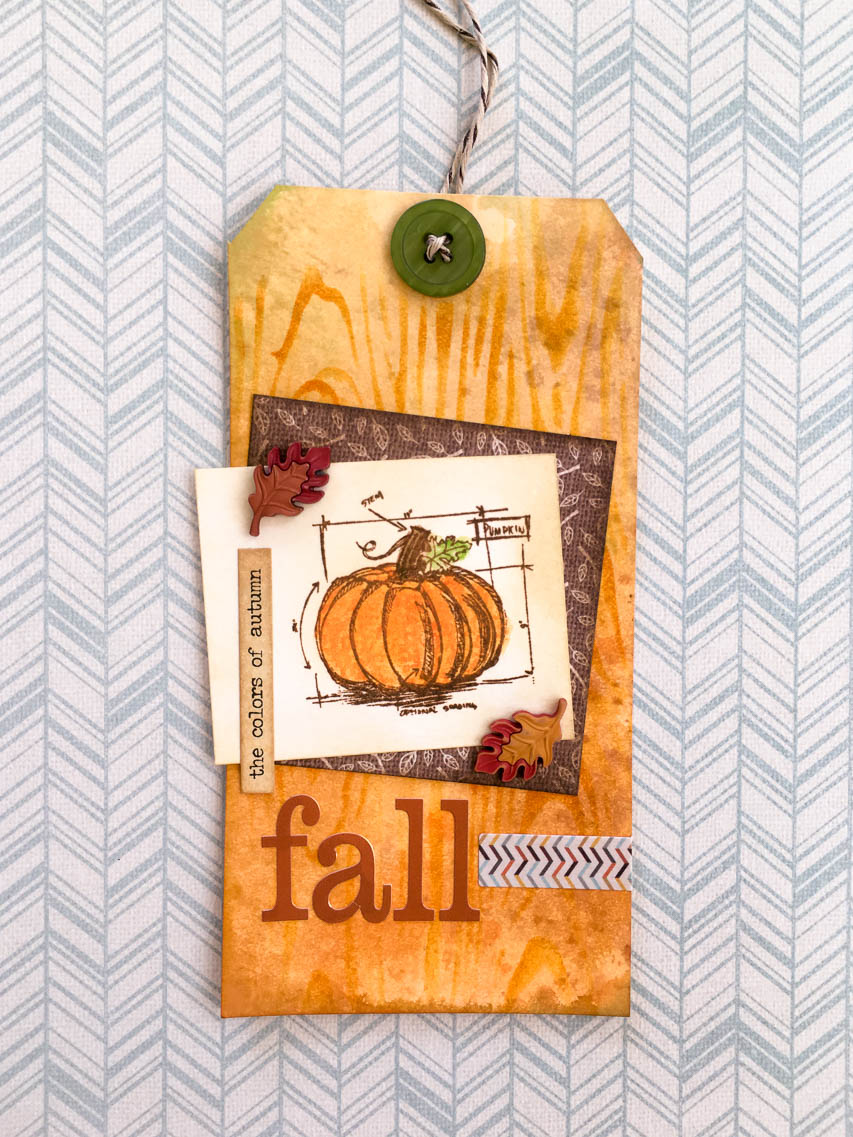 When it comes time to hand out candy, our spooky button eye bags will be the talk of the neighborhood or your kids' classroom! They are so simple to make that the kids can help!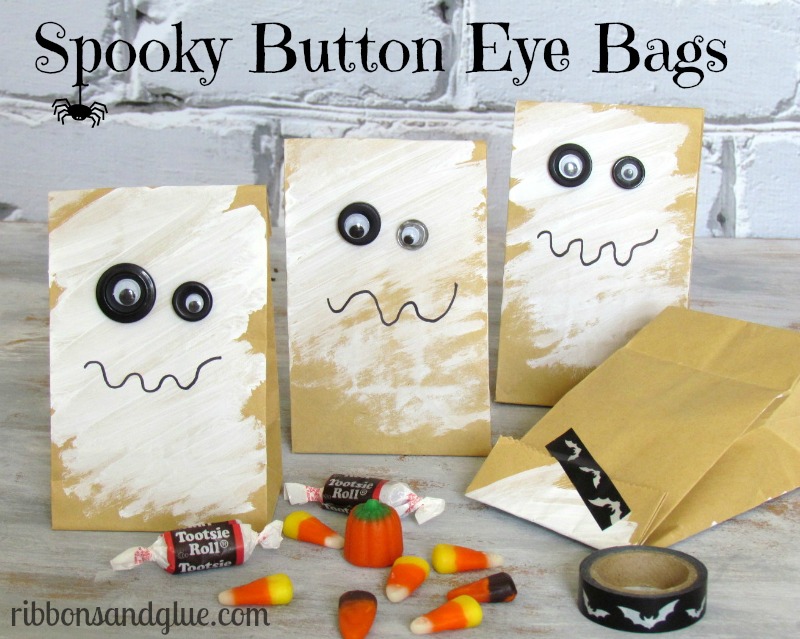 Pumpkins are seasonal decor that can go from early fall all the way through to Thanksgiving. This decorative pumpkin will add a beautiful touch to your home or porch all season!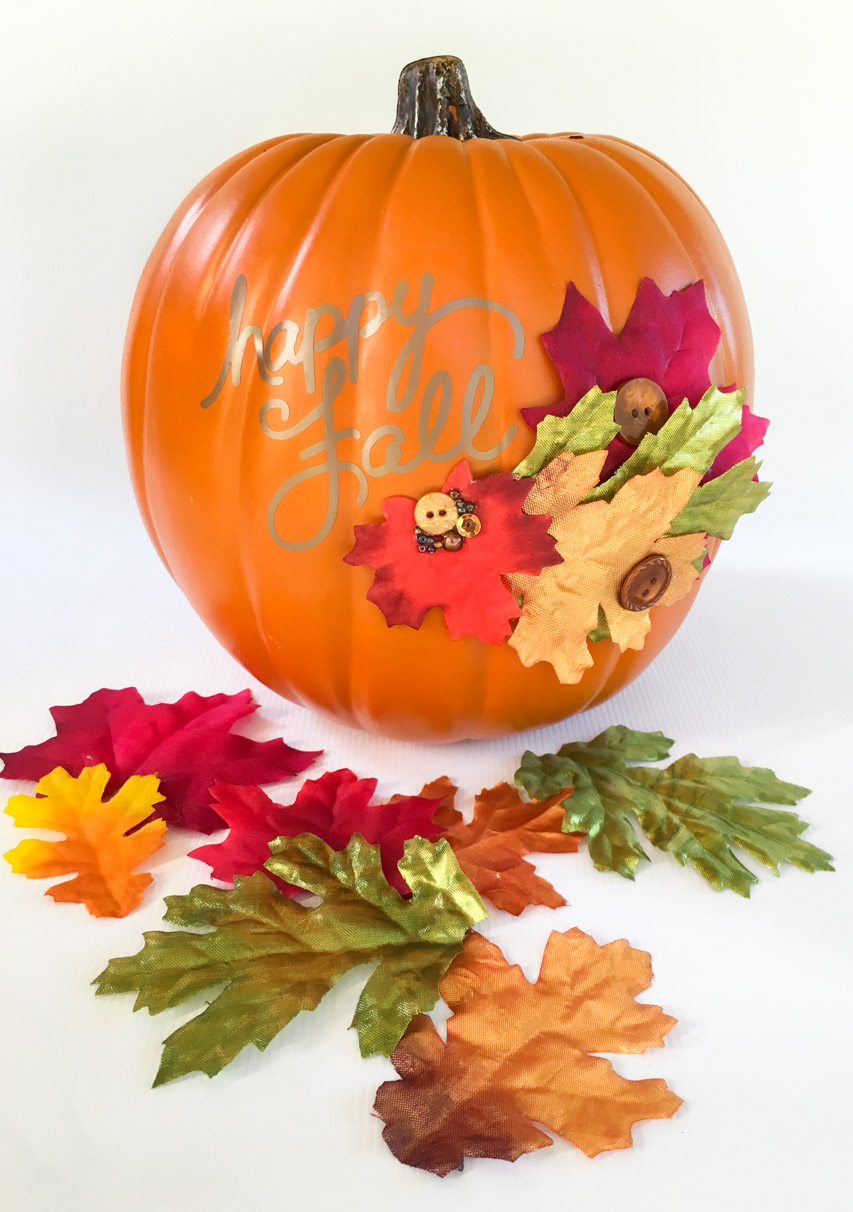 Halloween wouldn't be complete without some bats! These button bats are more cute than spook, and will look great hanging from the ceiling, staked into a plant, or stuck to a wall.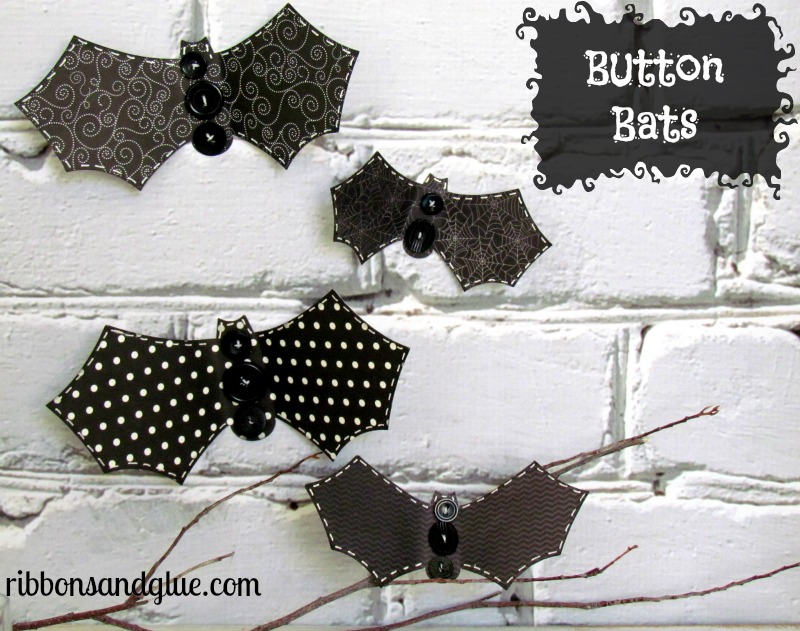 If you aren't quite ready to give up all the color in your world for the browns of fall, we've got the perfect card for you! This fall card brings nice bright pink and orange to a cheery "happy fall" sentiment.
Looking for buttons for your Halloween projects? Don't miss our brand new Scary Button Bonanza, Trick or Treat Button Basics, and Fall Festival Button Basics!
The following two tabs change content below.
Nancy Nally
Nancy Nally is the social media manager of Buttons Galore, and the owner of Nally Studios LLC., which publishes ScrapbookUpdate.com and CraftCritique.com.
Latest posts by Nancy Nally (see all)