This project is super easy and fast and creates coaster fun with felt and buttons.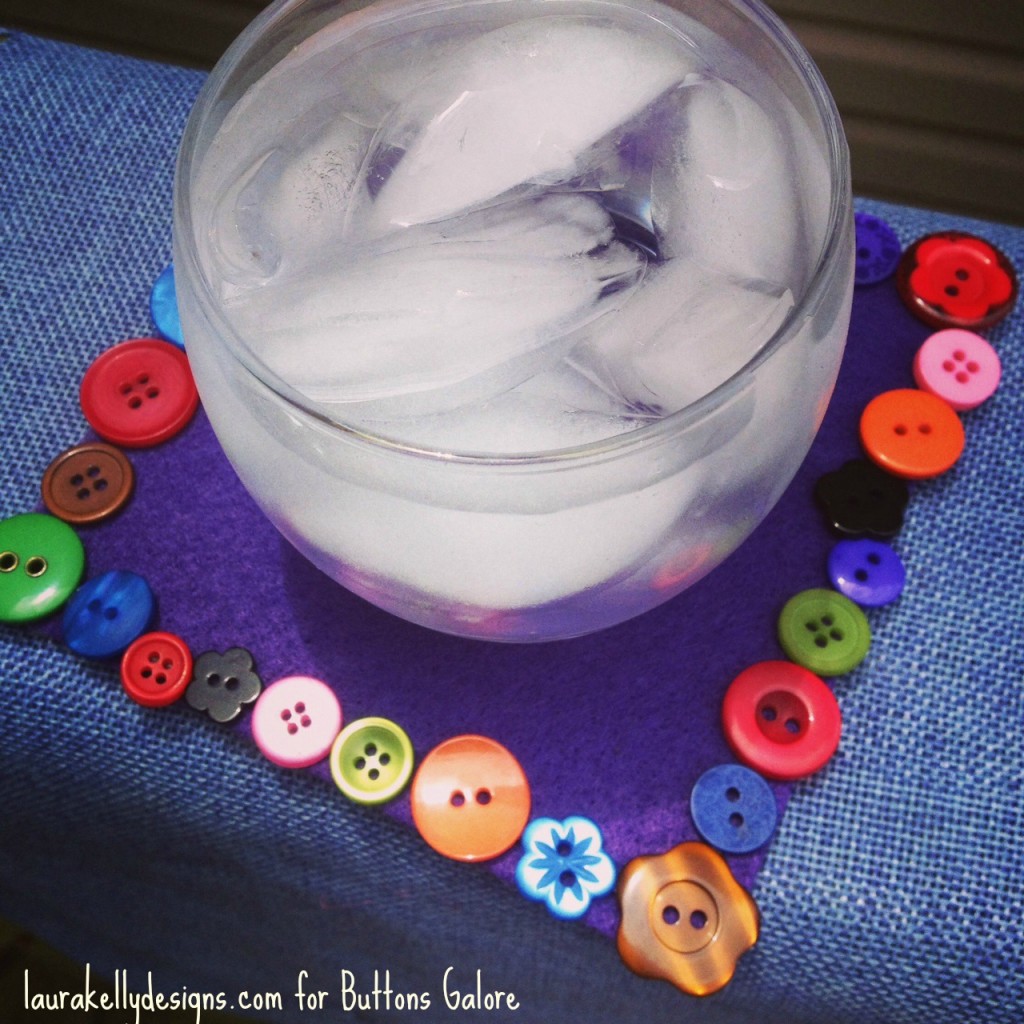 Cut your felt squares to 5 inches by 5 inches.  You will need two squares per coaster.  I used the high quality Kunin Felt to get a thick classy feel.  Put a layer of Aleene's Tacky Glue around the edge of one square then line it with your favorite buttons from the BRIGHTS collection by me, Laura Kelly, for Buttons Galore.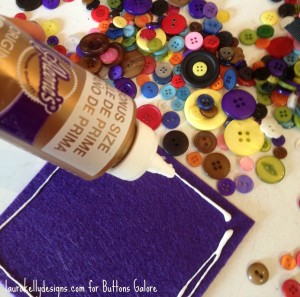 Spray the other square with a heavy layer of Aleene's Fabric Fusion and put the two pieces of felt together.

Let it dry completely and it is ready for use.  Create a bunch of these in different colors and you will be all ready for a cocktail party!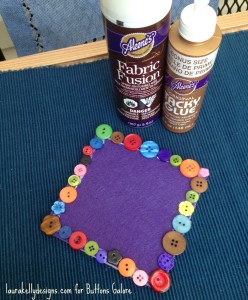 Happy Creating,
Laura
The following two tabs change content below.