Yay for Fifteen MINUTE Friday!  The weeks just go by so quickly.  Katie from A Sweet Berry's Blog created this adorable springtime Ladybug Button Card.  She is one of my best friends and super creative and fun.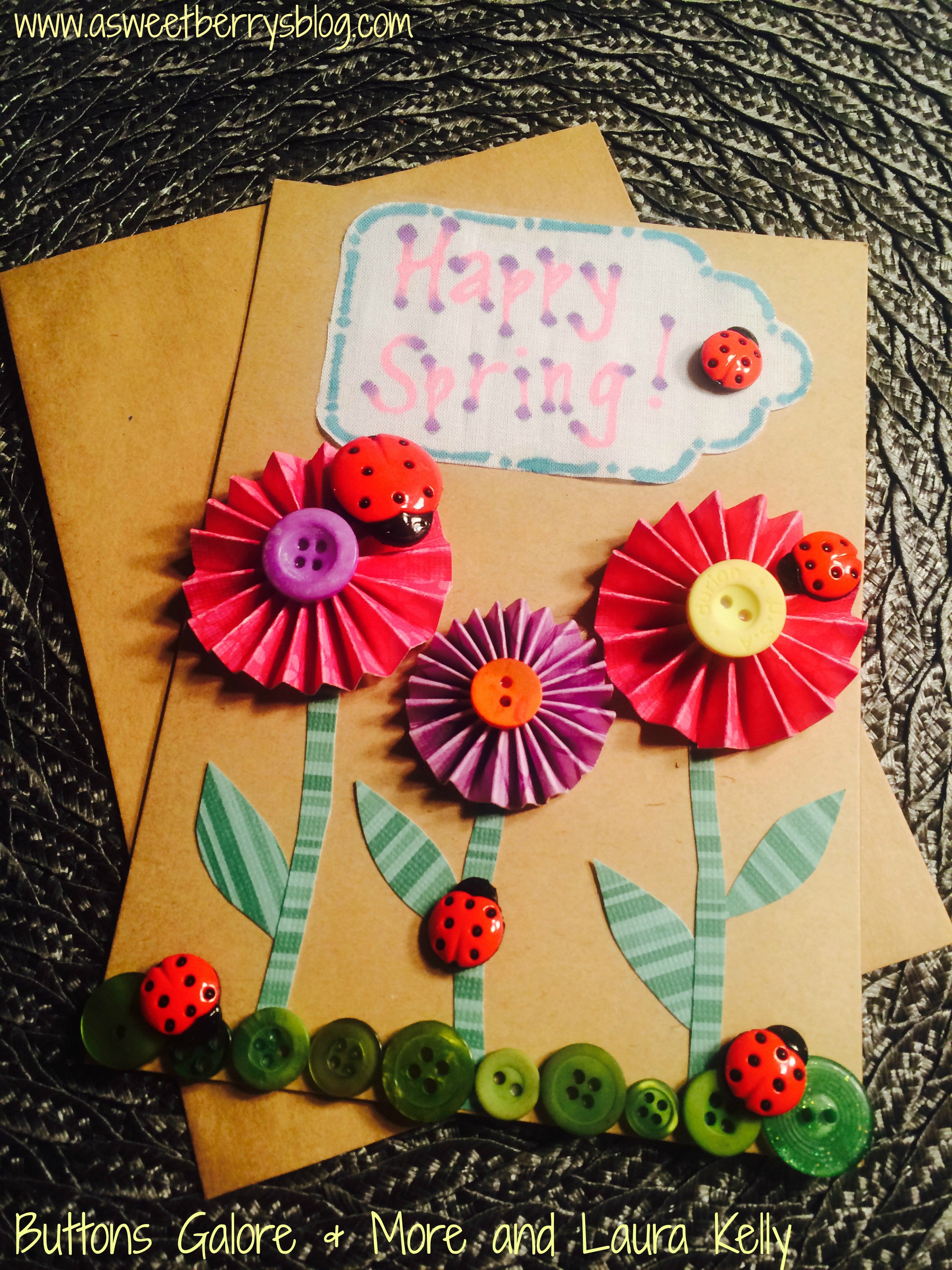 It looks like creating this masterpiece was a lot of fun!

If you want more information about how she created this card, you can hop over to her blog here and find out.
The ladybug buttons are super cute to use while paper crafting and also adorable when sewn on to projects.  You can buy there HERE or by clicking on the photo below.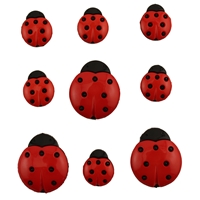 Happy Springtime and Happy Crafting,
Laura
The following two tabs change content below.