Earlier this week I shared this project on my blog for Craft Lightning.  It shows you how to button up a teacher gift in a flash which makes it perfect for Fifteen MINUTE Friday!  Score!!!
I used the buttons from the Laura Kelly BRIGHTS collection.  You can get them HERE!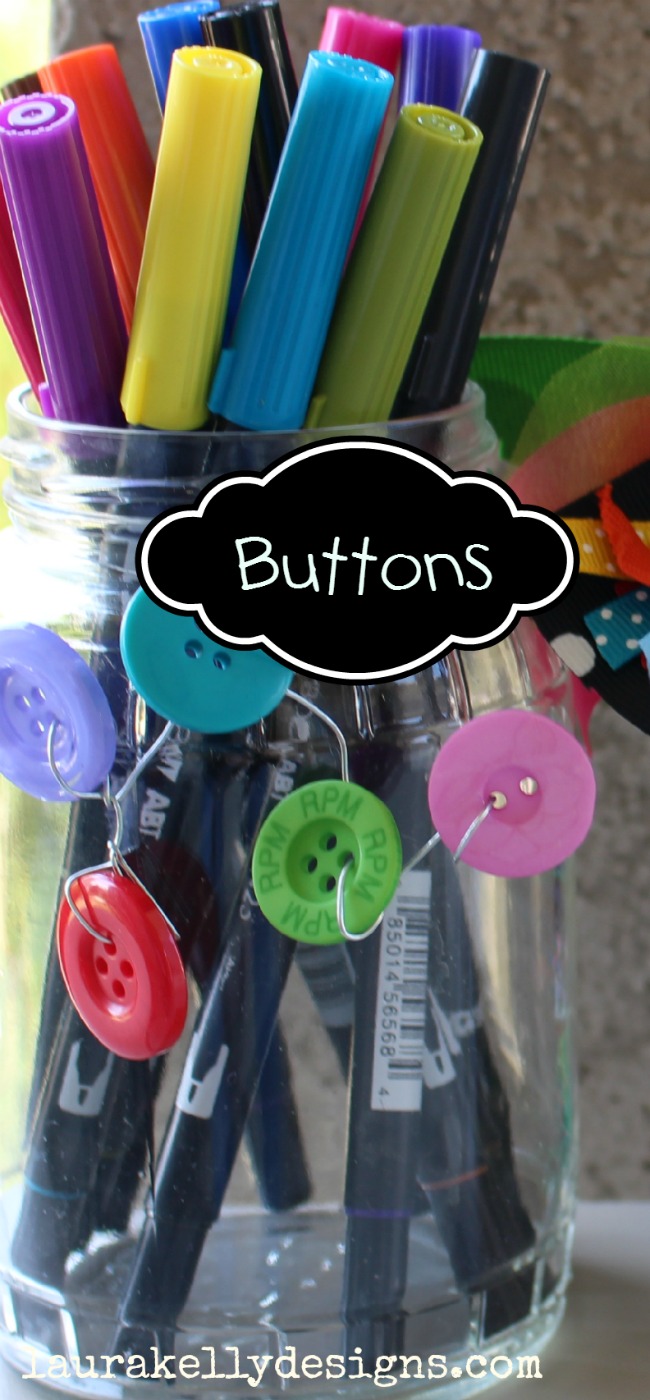 Just think of all the things you could put in a jar that a teacher would love.  Here are my top ten ideas!
Candy or Gum
Desk Supplies
Gift Cards
Markers
Lotions and Body Spray
Sprinkles for Cookies
Homemade Drink Mix
Colored Pencils
Sharpies
BUTTONS!!!
Isn't is adorable with all the other fun jars?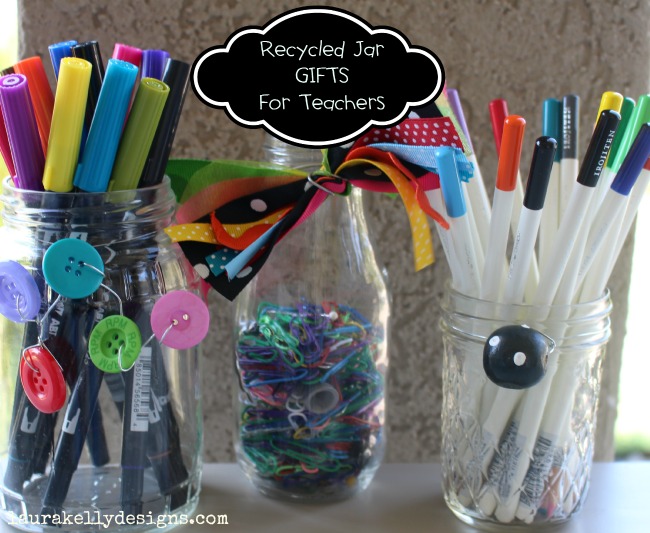 Teacher appreciation is coming up soon.  Are you ready?  I think you should recycle some jars and add a few buttons to create some handmade awesomeness for those who care for your kids all day every day!
Cheers,
Laura
The following two tabs change content below.