We are on vacation at the beach and I am loving this opportunity to create in a new environment. We love to make up new drink concoctions when we are on vacation and I love to decorate them and make them fancy.  Here is today's special…Popsicle drinks with fancy straws!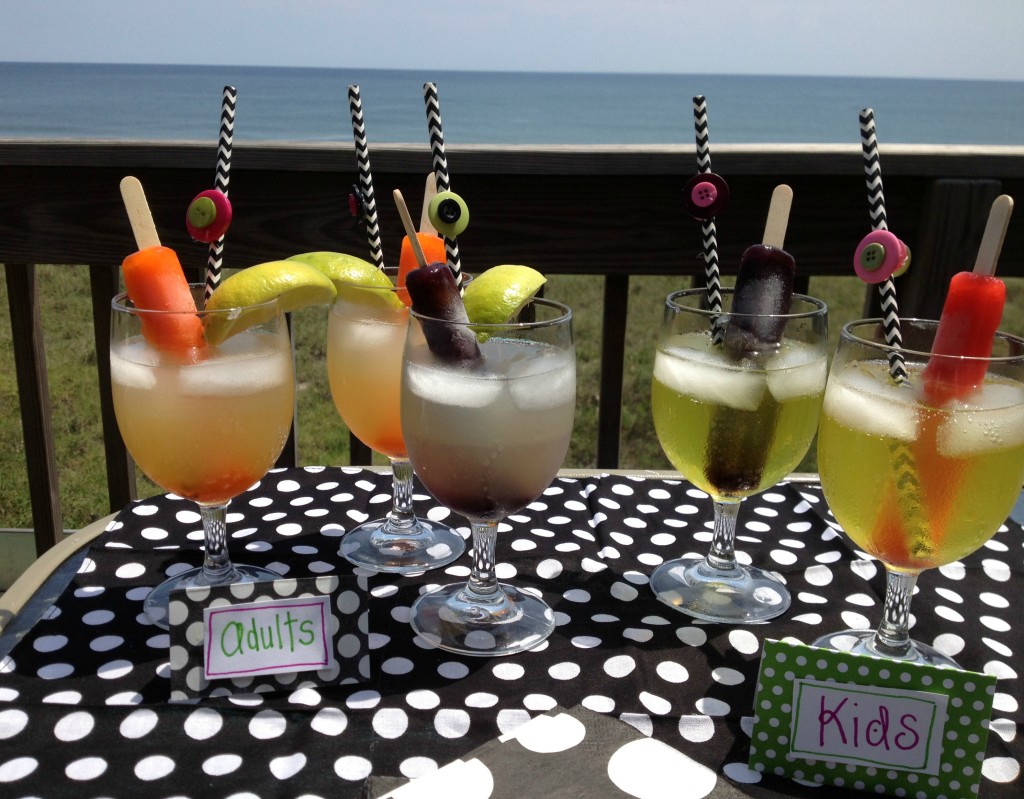 I used my Ad-tech hot glue gun (never leave home with out it) and buttons from my Laura Kelly mix to create a fancy straw collection for our drinks.  We stirred them with Popsicles and sipped through the straws. They were yummy and decorative and lots of fun.  Buttons are a great way to decorate when you are in a hurry or don't want to spend a lot of time on something that might end up getting thrown away.  The color selection in the Laura Kelly mix is really festive and bright.

We made two versions of the drinks, one for kids and one for adults.  Which ones do you think look yummier.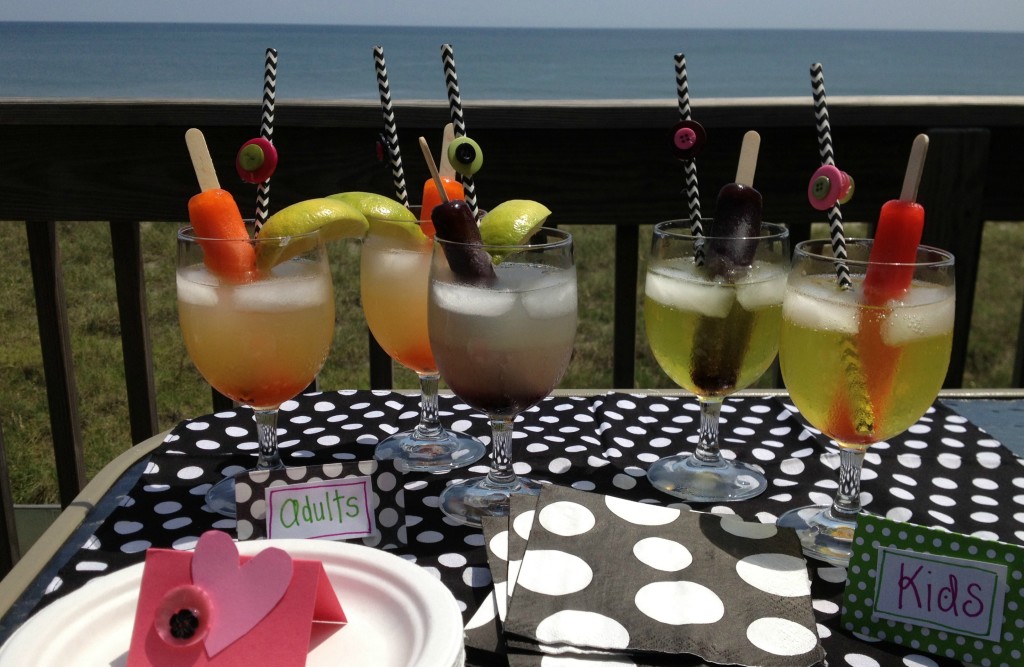 Happy Creating Fun Drinks and Decorations with Buttons,
Laura
The following two tabs change content below.