Hi everybody! It's Lorrie here from the Buttons Galore and More design team, and today I am here to show you a fast and fun way to craft a Christmas tablescape for your holiday gatherings. This holiday decor project is amazingly easy — the kids could even help out with this one!
Supplies to make a Christmas tablescape:
ribbon
glue
styrofoam balls
scissors
button shank remover
glass jar or vase
Instructions to make a Christmas tablescape:
To start your Christmas tablescape, wrap a styrofoam ball once with ribbon. Cut and glue the ends of the ribbon. Continue wrapping the styrofoam ball with ribbon until the entire ball is covered.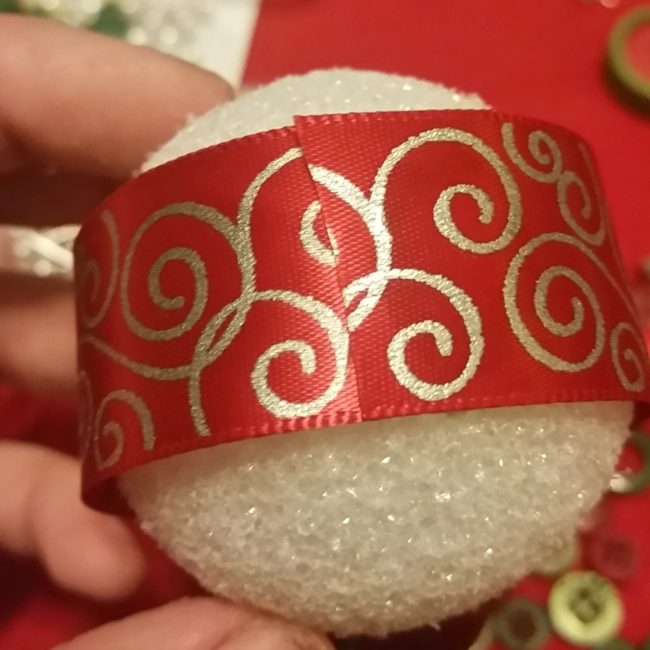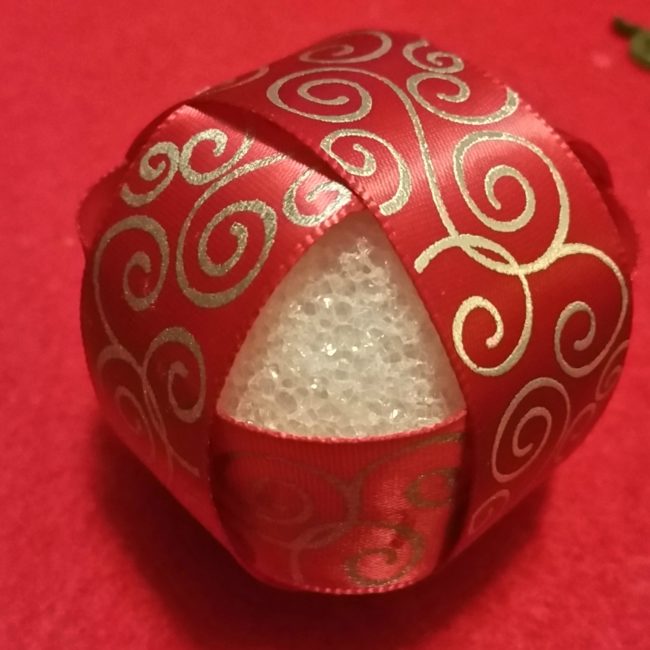 Once the styrofoam ball is entirely covered in ribbon, glue buttons to the ribbon in a variety of patterns. (Before gluing down shank buttons, use a pair of scissors or a button shank remover to cut the shanks off.)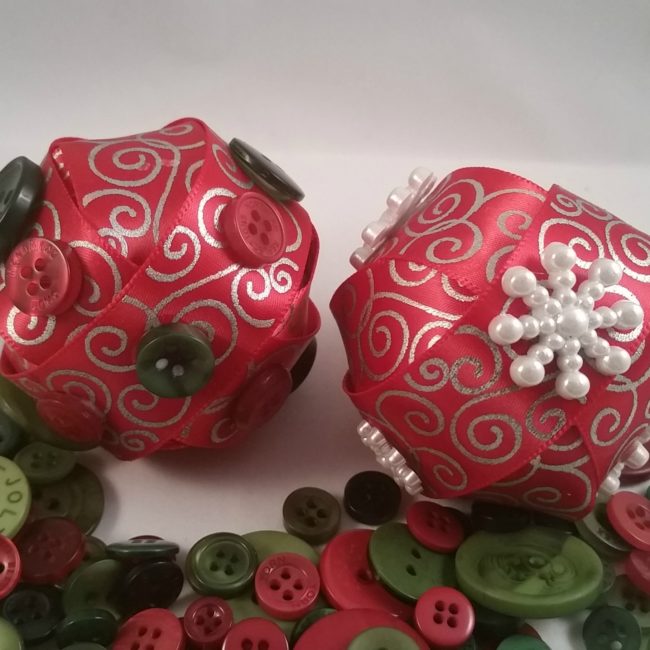 Repeat the previous steps until you have made enough balls to fill a jar or vase for your Christmas tablescape. To display your balls, fill the bottom of the vase with a mixture of red and green buttons (such as Buttons Galore "Christmas" Button Bonanza, and then add your new ornaments!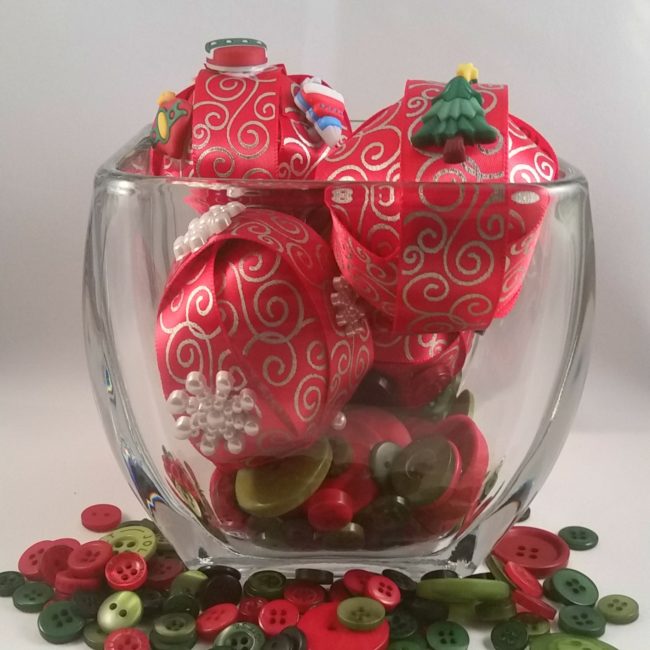 This Christmas tablescape project is so quick to make but would add so much to your holiday table, mantel, or coffee table. Of course, if you prefer a more trendy color scheme for your holiday decor, try pairing these buttons with white ribbon and our Contemporary Christmas button mix for a touch of lime green and light pink. It also doesn't have to be just for Christmas — you could always make the same craft using different ribbon and buttons for various holidays or for every day use!
The following two tabs change content below.
My name is Lorrie McCullers and I am an avid crafter. I have loved crafting with paper since I was a kid -- who knew that making collages from magazine cut-outs and playing with stickers would lead me to my life-long passion? I am an AFCI Designer Member and currently serve as a brand ambassador for several crafting companies. In addition to crafts, I love to travel, read, and geek out to several sci-fi TV shows.
Latest posts by Lorrie McCullers (see all)