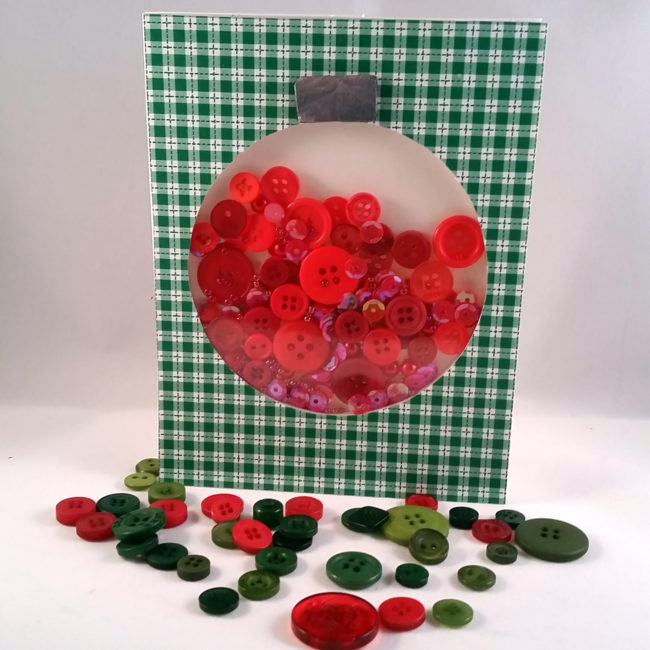 There are few card styles out there that are more impressive or fun than the shaker card. The 28 Lilac Lane Embellishment Bottles made this easy Christmas shaker card beautiful!
I made this easy Christmas shaker card using the 28 Lilac Lane Embellishment Bottle in "Dragon Fire". The gorgeous red tones of the buttons, sequins, beads, and pearls are perfect for Christmas cards, and they all come together in one adorable little bottle!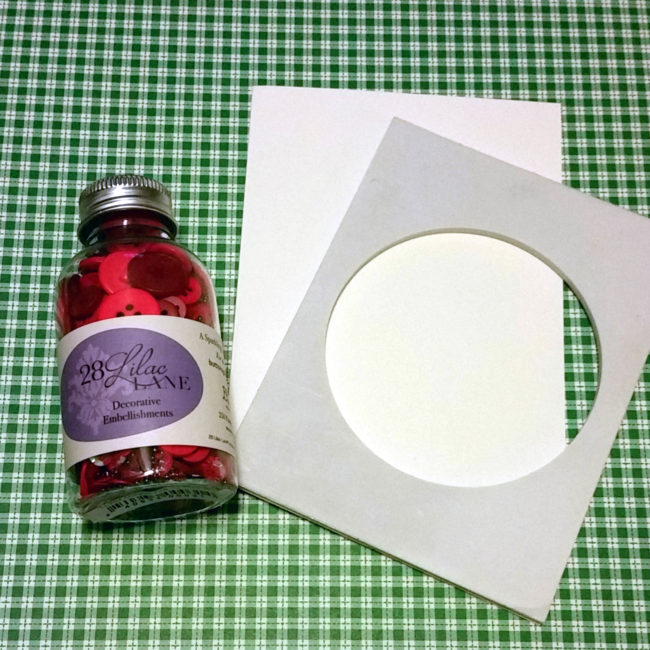 I started with a shaker card kit (this included the foam adhesive and acetate needed for the shaker), a Christmas-themed patterned paper, and the 28 Lilac Lane Embellishment Bottle.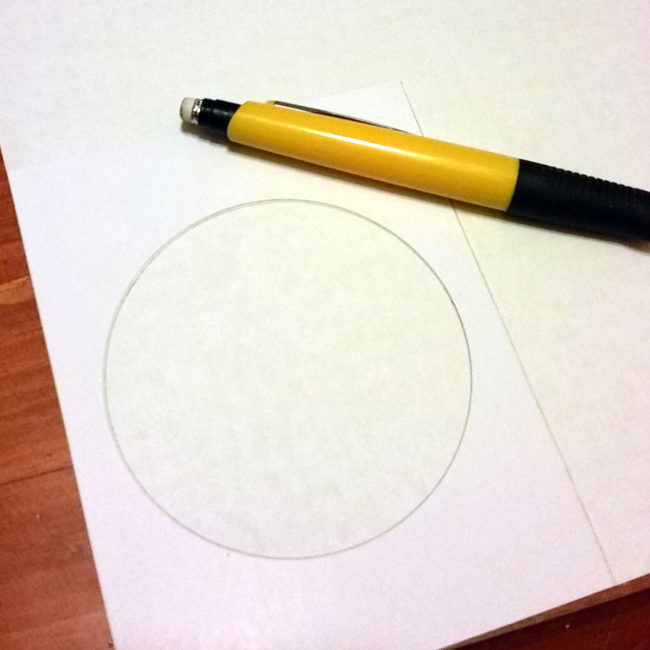 Using a pencil, I traced the opening of the shaker onto the back of the patterned paper. I then cut out the paper and attached to the front of the card using a tape runner. I filled the shaker with the button mix; I made sure not to completely fill the shaker because I wanted to make sure that there was room for the mix to move around.
But just a plain shaker is no fun — let's make it look like a Christmas tree ornament! I used foam adhesive squares and silver foil paper to make an ornament "top". I placed two squares side by side and covered them with the foil paper, then adhered them to the top of the shaker. This little addition gives the card even more dimension!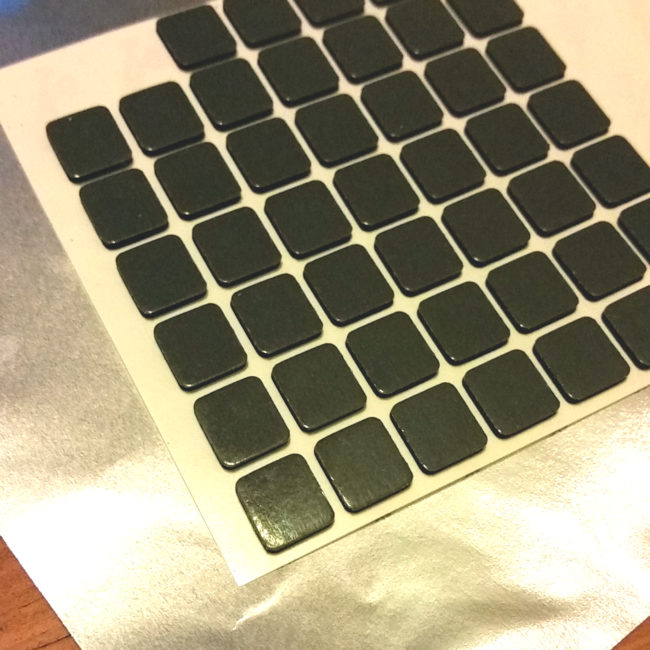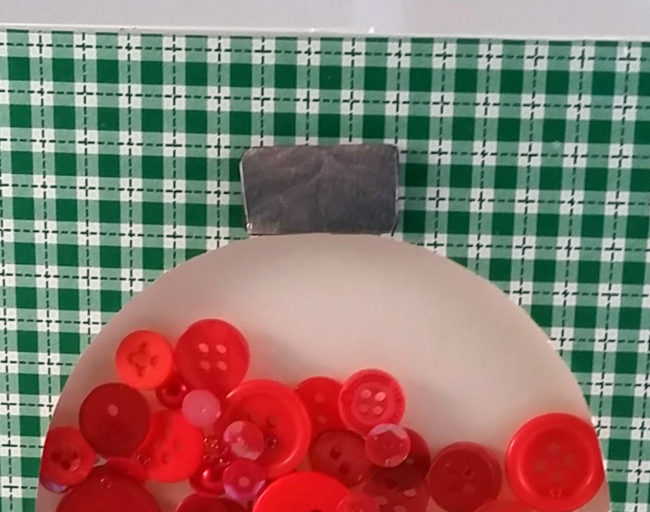 This easy Christmas shaker card takes minimal time to make but looks amazing — the folks on your Christmas card list will be so impressed!
The following two tabs change content below.
My name is Lorrie McCullers and I am an avid crafter. I have loved crafting with paper since I was a kid -- who knew that making collages from magazine cut-outs and playing with stickers would lead me to my life-long passion? I am an AFCI Designer Member and currently serve as a brand ambassador for several crafting companies. In addition to crafts, I love to travel, read, and geek out to several sci-fi TV shows.
Latest posts by Lorrie McCullers (see all)