October is the month that we as women remind each other that we love, care and honor ourselves.   The sisterhood of women strengthens this month as we stand together to bring awareness to breast cancer and what it means in our lives.  I don't think there is a life untouched by breast cancer.  This little ribbon is a crafty project that you can make and wear to participate in not only the awareness aspect but also the celebration of the sisterhood of women.  I glued it together with Aleene's Max Tacky Adhesive.  I used pink buttons of course.  I attached it to a pillow for the Hands-on-Heart pillow drive.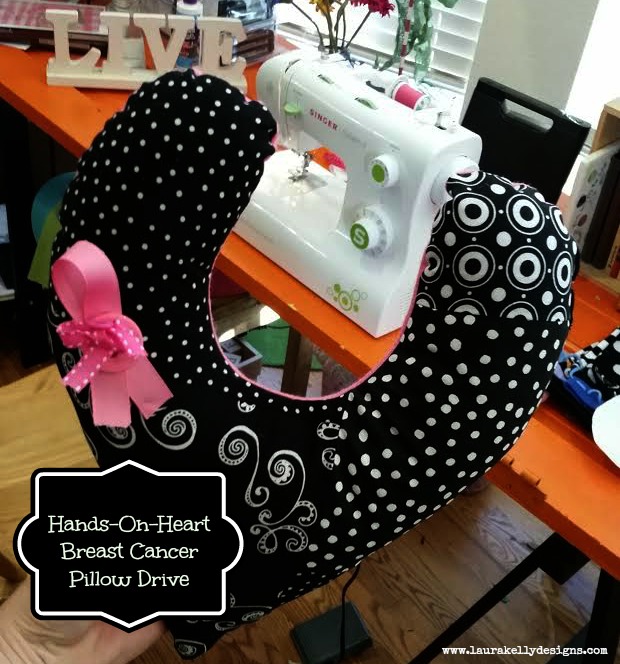 Here are a few other crafty breast cancer awareness projects that you might like.  This button ribbon was created with buttons and glue!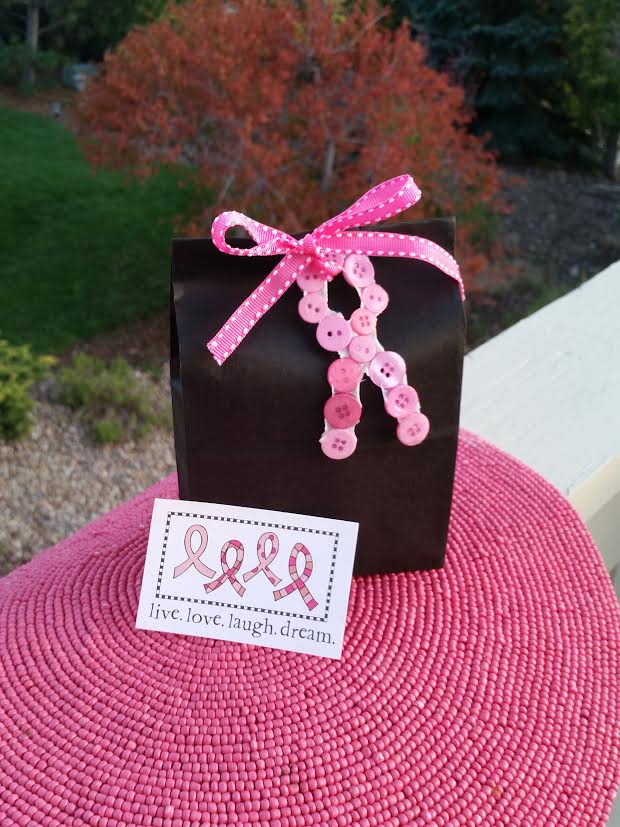 This tie dyed pillowcase fits perfectly in the tote bag that was created with the pink ribbon stamp from ClearSnap by Jen Goode.  You can see lots of great things that were made with her stamp on 100 Directions.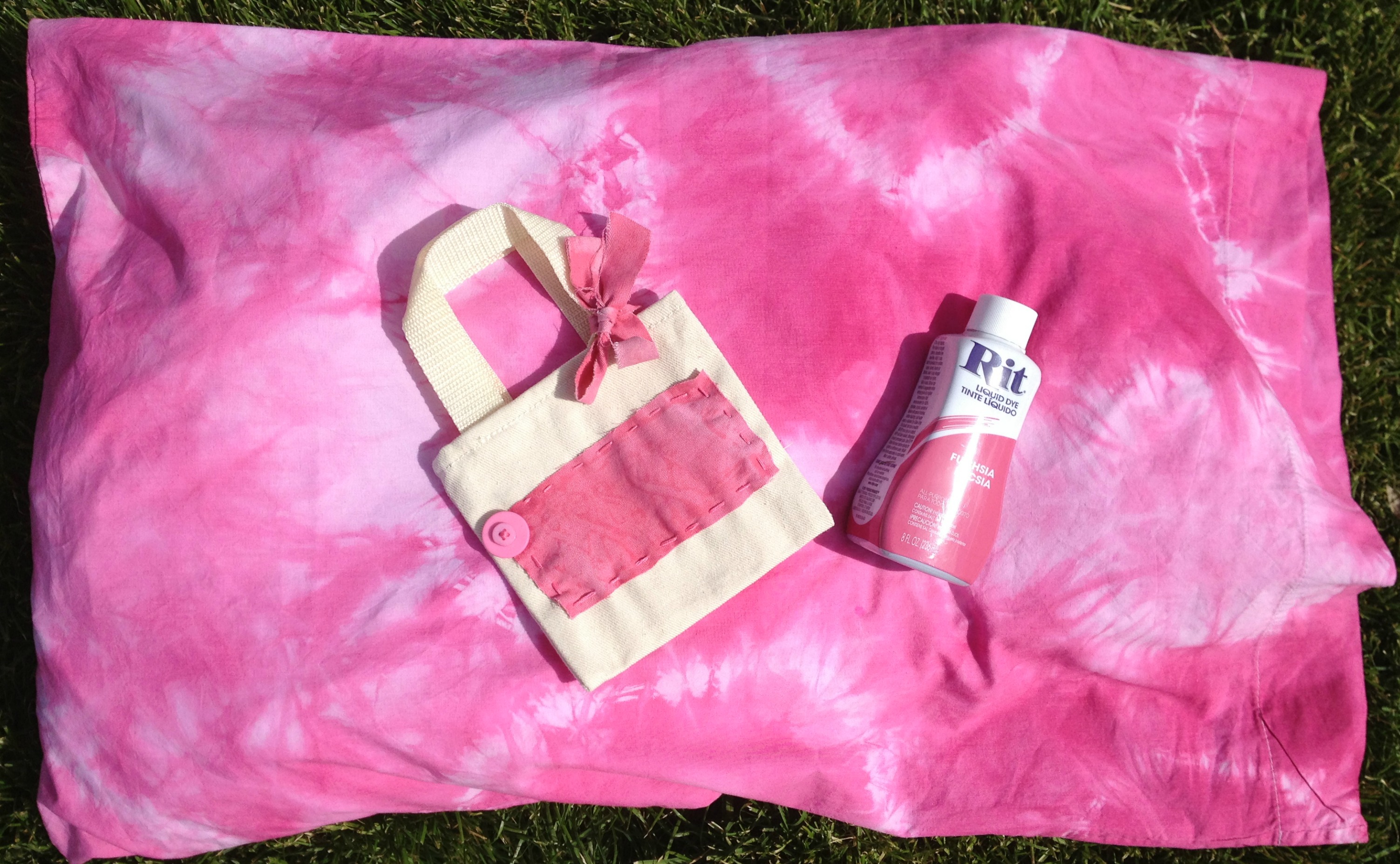 Pink buttons can make a difference I think!  What do you think?
Cheers,
Laura
The following two tabs change content below.