It is August and that means back to school time. Boxtops for Education is a fabulous program that helps lots of schools with funding to purchase things for the students and classrooms.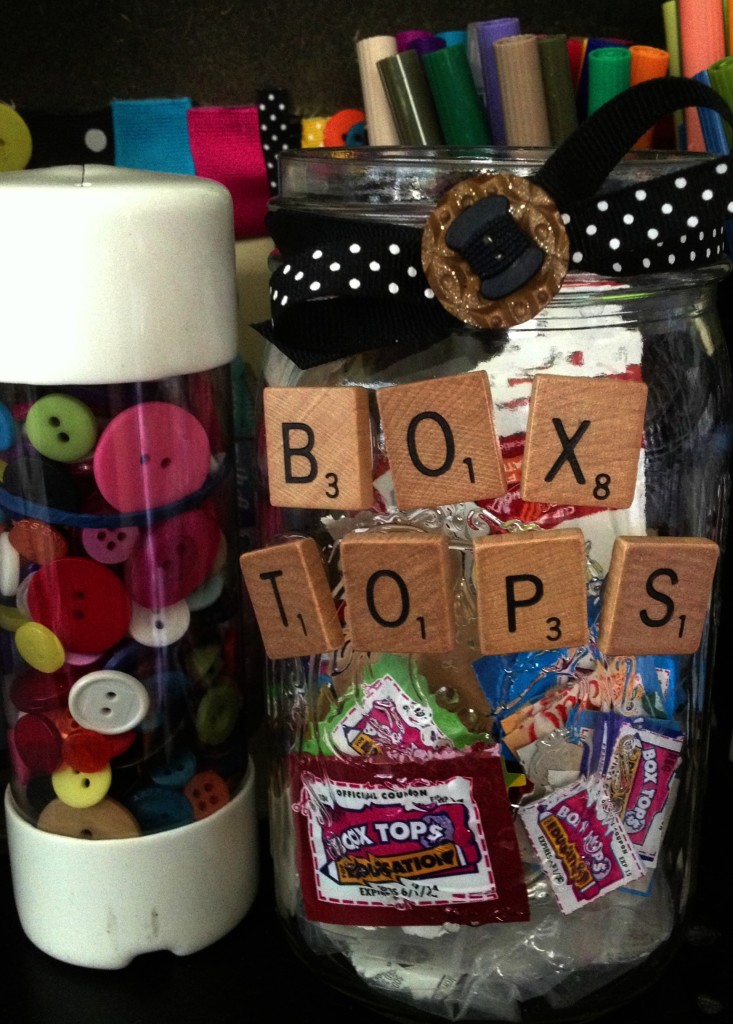 Sometimes finding a place to keep them until the children take them in is the tricky part. Here is a fun way to upcycle a Mason Jar into a fun home for the cutout Boxtop pieces until it is time to send them in. Use hot glue and add buttons, ribbons and whatever else you have around the house that is fun to decorate the jar in a way that you like having it out as a reminder to clip and save.
If you fill the jar up, here is a fun sheet to tape the cutouts to for sending them in so you can hang on to your jar.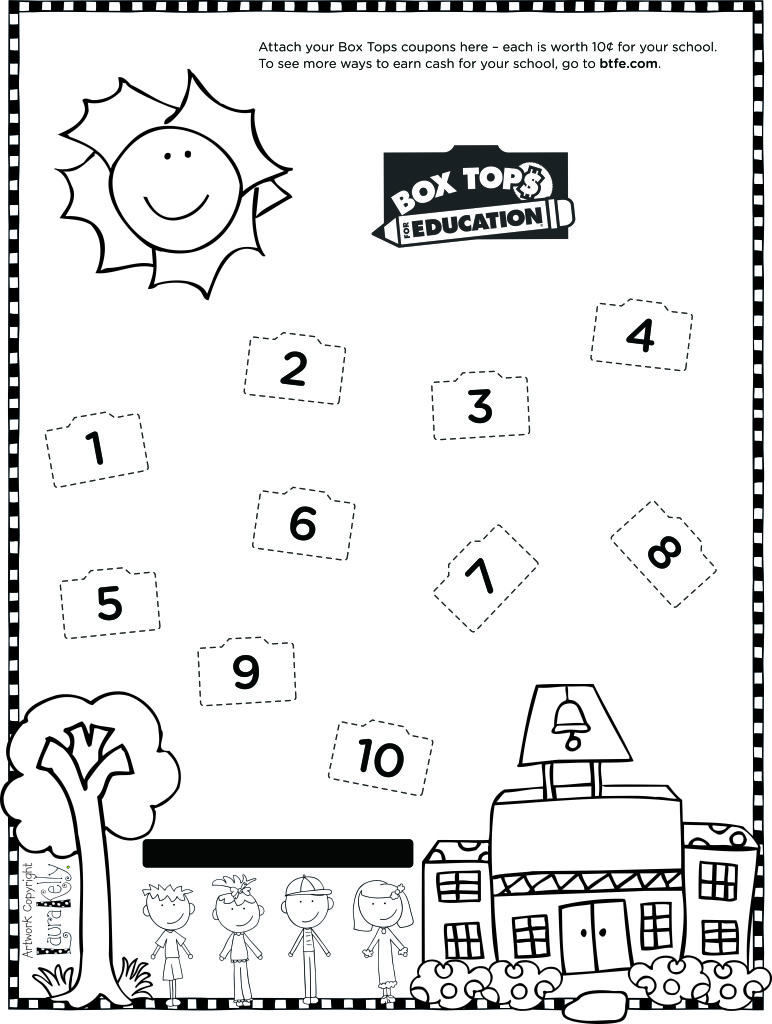 Happy Fifteen Minute Friday,
Laura
The following two tabs change content below.