Today Buttons Galore is pleased to be welcoming guest artist Candy Rosenberg to share her beautiful button dress form project.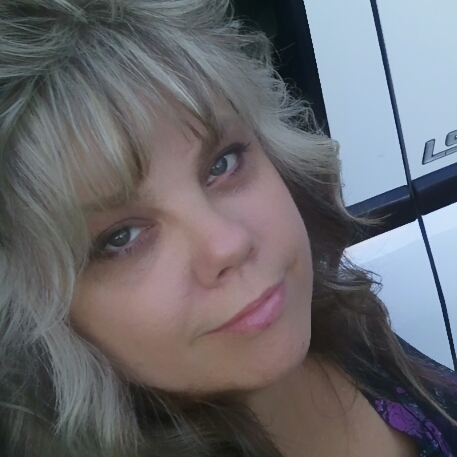 Going out on the town always requires a fancy dress, and this occasion is no different – 0nly this girl is dolled up with buttons from Buttons Galore! Buttons are so fun and versatile in crafting and I am really excited to show off this project.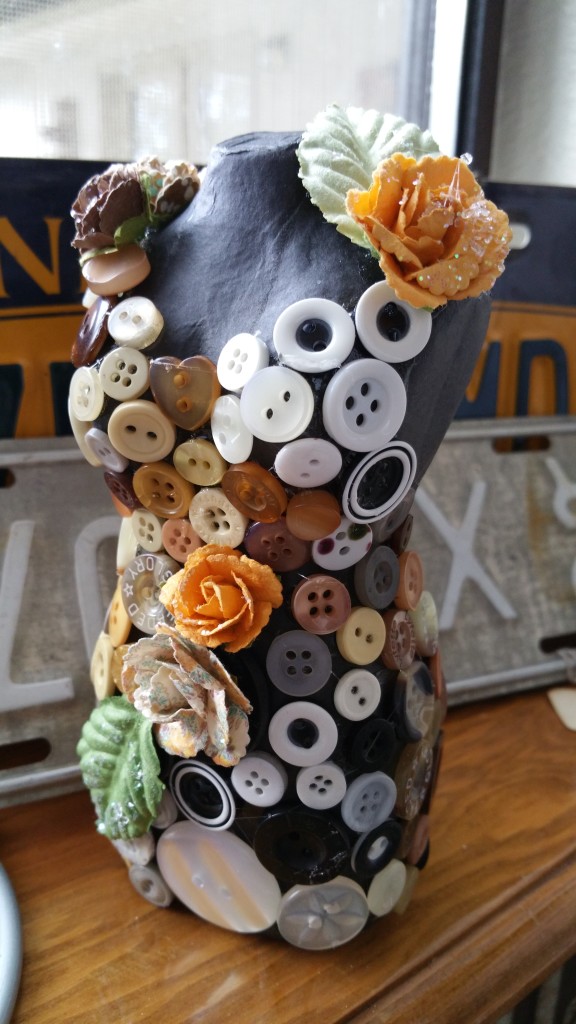 My button fetish is no secret to those who know me so I am always looking for ways to use them in unique ways. I'd had this bare "girl" laying around for awhile when I got this invitation to guest post for Buttons Galore. Buttons…dress form…The lightbulb went off and I thought that I could make a dress from buttons for my girl!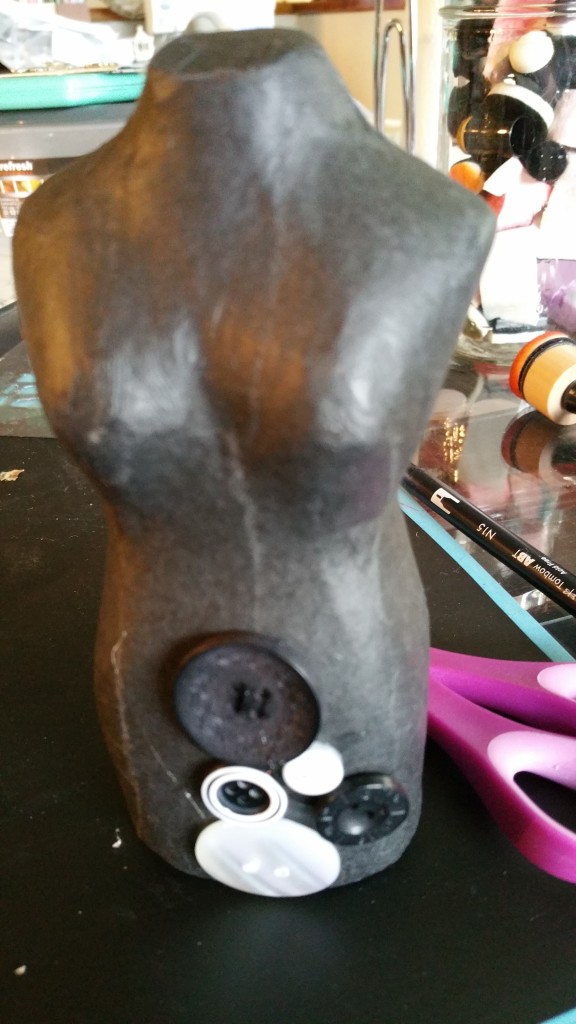 Covering an item like a dress form with buttons is not much different than covering a canvas or other flat surface. The major difference is that you have to consider three dimensions instead of two when placing a button in your collage. I poured out my bags of buttons and adhered them one at a time, seeing which ones worked best especially around her curves.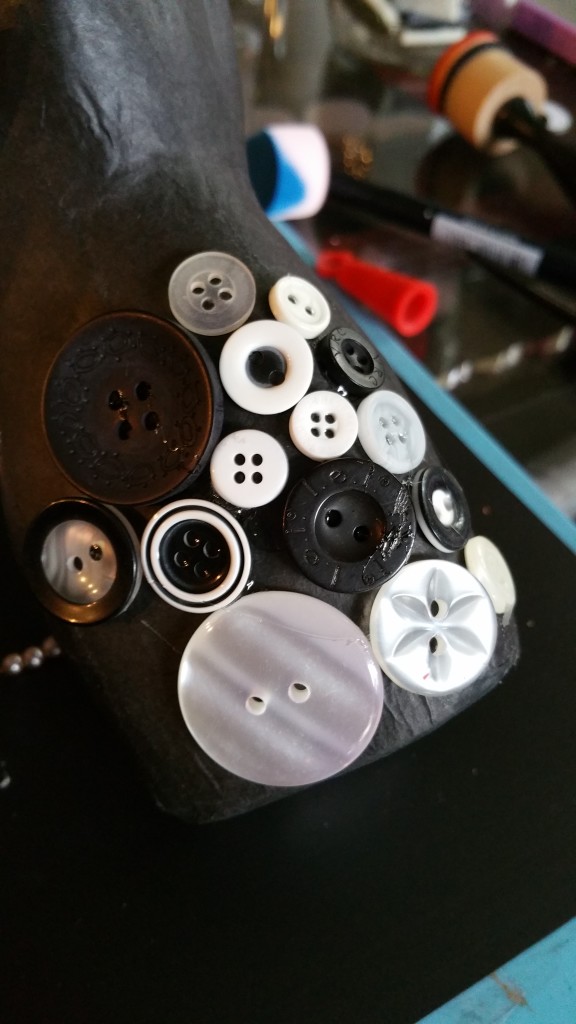 This button dress form is super easy and such a great project to give as a gift or to use to decorate a studio!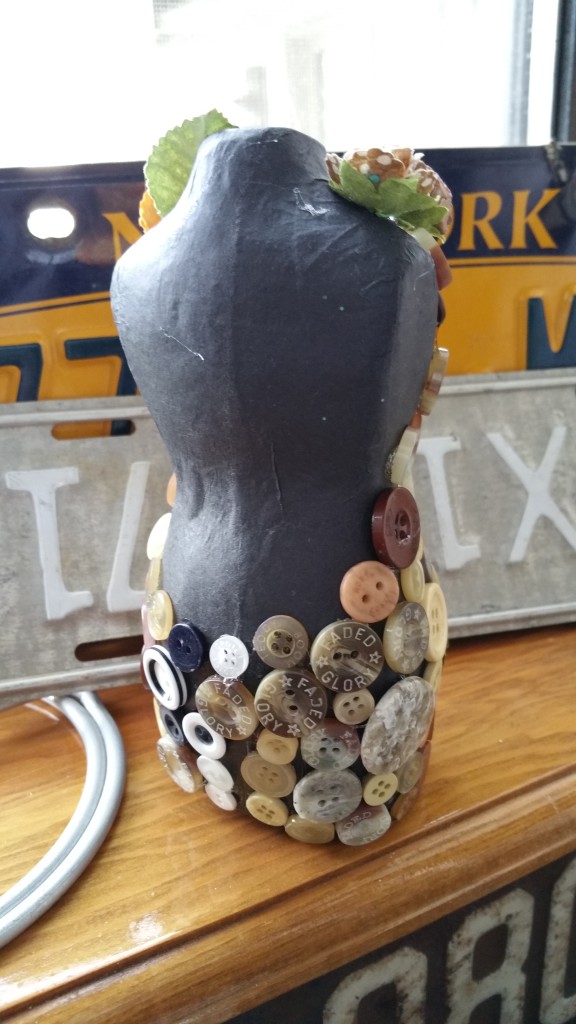 Buttons Galore Supplies:
If you like Candy's mixed media creations like this button dress form, don't miss her previous guest post for Buttons Galore that featured Artist Trading Cards!
Candy Rosenberg resides in beautiful Southern Oregon and has been crafting since she was a little girl. Known for her vintage steam punk style and beautifully crafted dress forms, she still likes to color outside the lines so to speak. Keep tabs on her latest creations at her blog, A Vintage Girl, or follow her on Facebook,Twitter, Instagram, Pinterest, YouTube and Google+.
The following two tabs change content below.
Buttons Galore is honored to host a variety of talented artists as guests on our blog, to share their creative project with our readers.
Latest posts by Guest Author (see all)