I could not be more excited to announce six brand new 28 Lilac Lane embellishment bottles. I've added in new sequin sizes, all new colors, and I am thrilled with how these beautiful mixes turned out. From scrapbooking to mixed media canvas projects to decorations for the holidays – there is a lot to love in these mixes and I hope you enjoy creating with them as much as I do!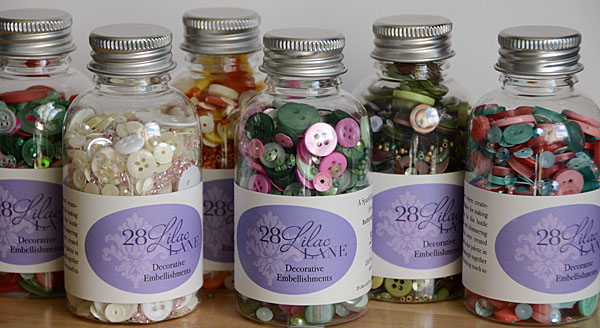 Candy Corn is inspired by my favorite fall treat, all yummy shades of yellow, orange, and white just perfect for Halloween crafting and so much more. From citrus inspired creations to bright summer scrapbooks this mix will be perfect year-round. The best part? This mix is calorie and guilt free.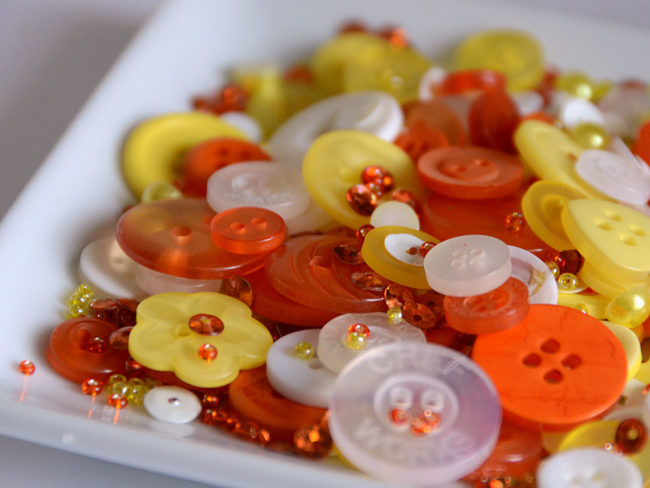 Coral Reef is full of rich aqua hues and shades of coral – blending together beautifully for a bright and beautiful mix. Feel like stepping outside the box? Try this embellishment mix for some non-traditional color palette Christmas crafts!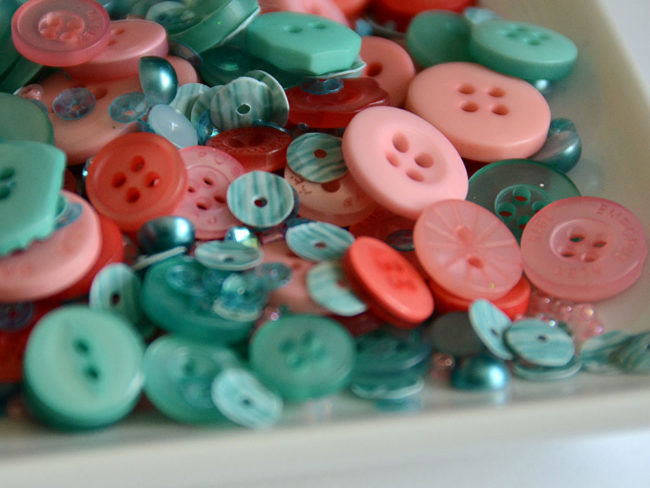 Savannah Stroll is inspired by the flowers and greens in one of my favorite cities. A city so perfect in spring time, I wanted to capture some of my favorite shades and bottle them up to use on all kinds of creative projects. From the soft green beads to the pink buttons I love every part of this lovely mix.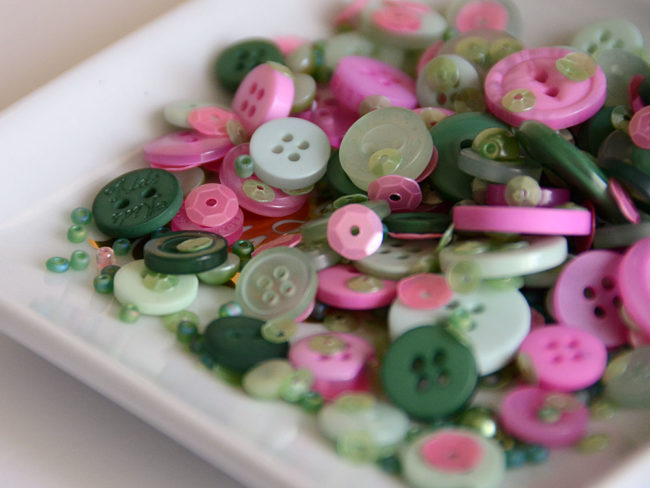 Through The Woods is as the name implies, a stroll through the woods! My favorite element in this mix is the woodgrain sequins. I can't get enough of them and I love all of the rich green and brown hues not only for my camping and hiking scrapbook projects, but for all kinds of nature inspired creations!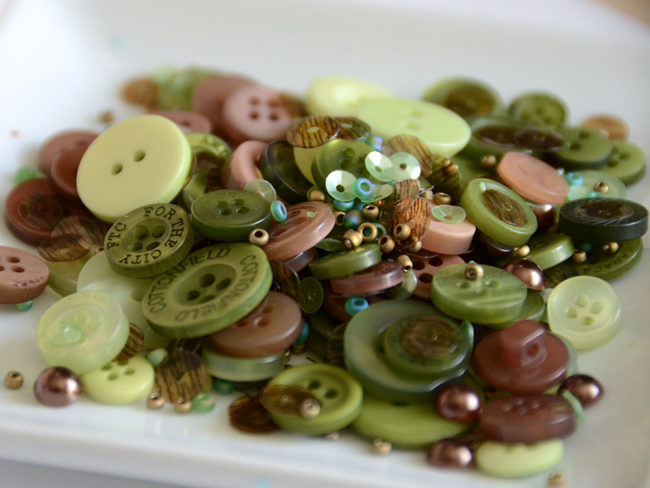 Winter Wonderland is inspired by bright fluffy fresh snow and all the shades of a white Christmas. While it doesn't snow here, it seemed like the perfect name for such a mix. Of course if you're simply needing more white in your embellishment stash or you have a special bride you wish to create something special for this would also be the perfect mix for you.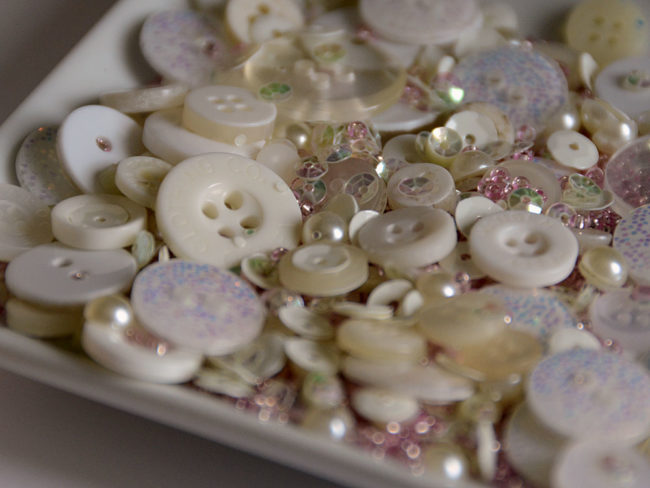 Yuletide Greetings is a season I can't get enough of! From decking the halls to making things merry, I'm always in for a good traditional holiday mix like this. I am especially excited about all of the shades of green in this mix.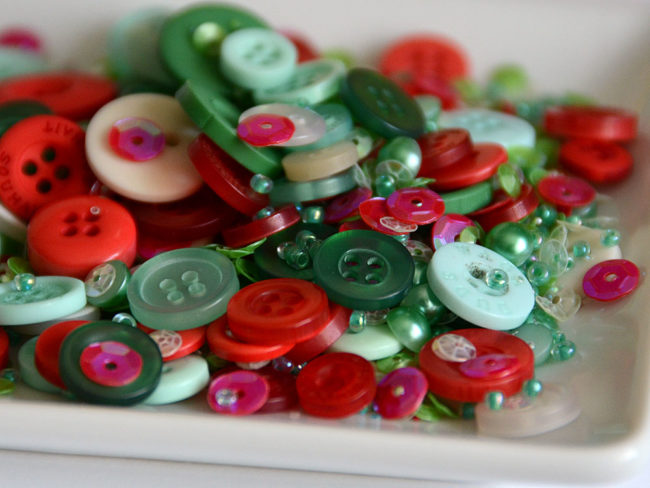 These new 28 Lilac Lane embellishment bottles are shipping now, so check with your local retailer about availability!
The following two tabs change content below.
For over a decade May Flaum has taught classes both at local stores and on-line, worked in all aspects of the paper crafting business from publishing books to managing a local store and worked with top manufacturers. From designing pages and other projects for publication to teaching on-line as well as at local stores – her goal is simple: Inspire creativity while promoting great products and having a good time.
Latest posts by May Flaum (see all)