Looking for DIY wedding decorations for your wedding?  These candle wraps with buttons are perfect for your ceremony.  Plus there are two different looks to choose from.  These wedding decorations can be modified to work with any style.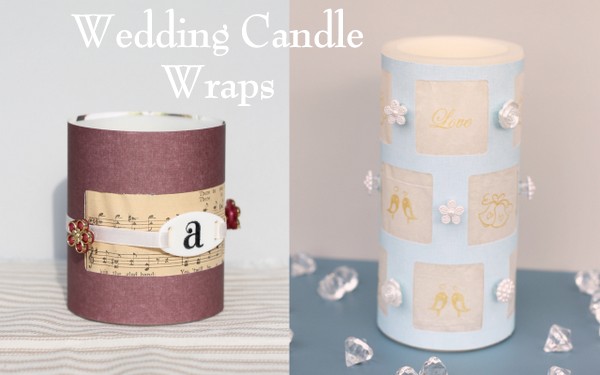 Materials needed for candle wrap wedding decorations:
Scrapbook paper
Sheet Music
Tissue paper
Stamps
Ink
Tape
Ribbon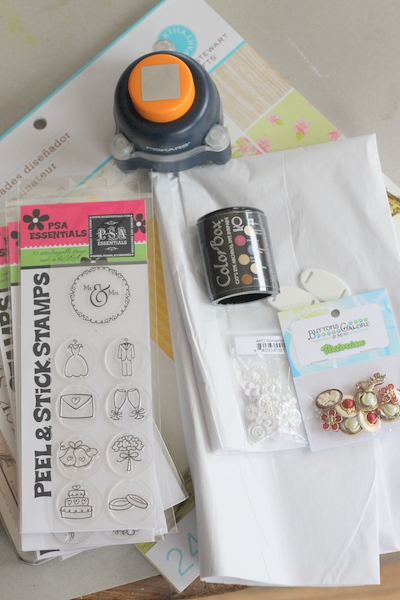 Directions for making candle wrap wedding decorations:
For the blue candle wrap, cut a sheet of paper so that it fits your candle.  Punch out a pattern of windows in your scrapbook paper with the Fiskars Everywhere Punch.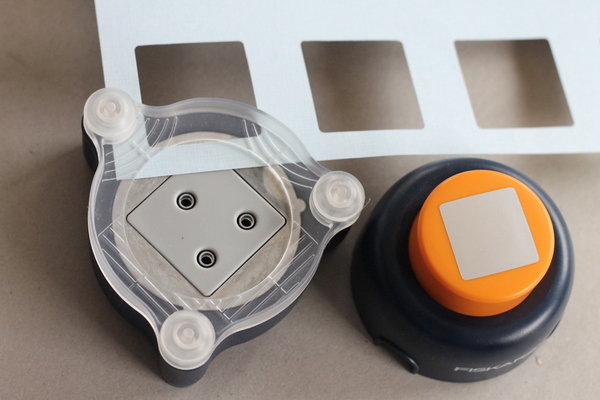 Cut a sheet of tissue paper slightly smaller than your paper and tape to the back.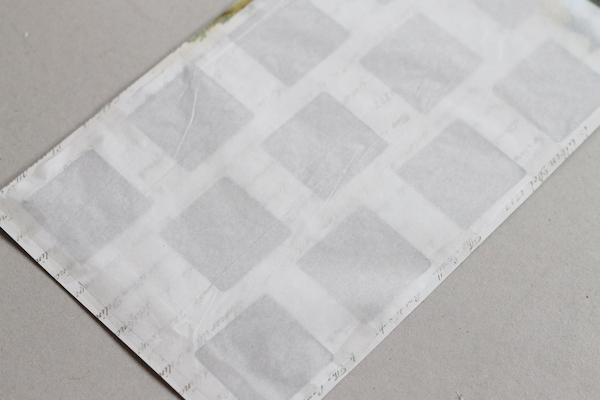 Use various stamps to decorate each window of your candle wrap.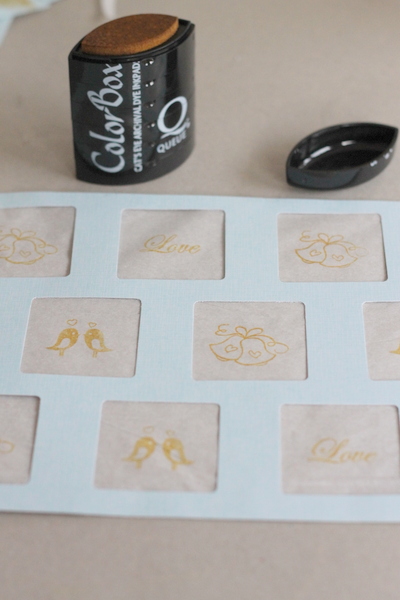 Wrap the candle and secure with tape in the back.  The candles I am using are wax sleeves that accept battery power tea lights.  There is no threat of fire when using these types of candles.  Add random buttons from the Something New button pack around your candle wrap.  Use hot glue to secure your buttons.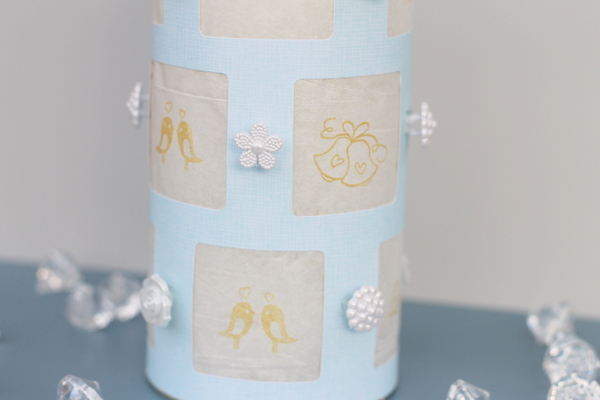 Add this one to the center of your wedding table for a beautiful centerpiece.  A collection of these would look great at your wedding reception.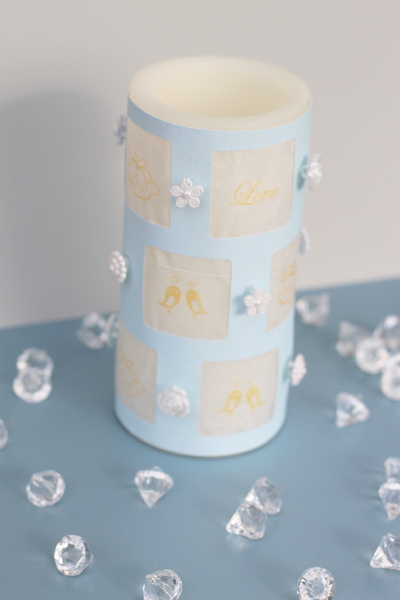 Now for the second version just to show that these can be customized to any wedding theme.  For this version, again I cut the paper to size.  This time I used my Fiskars Everywhere Punch to make an elongated hole.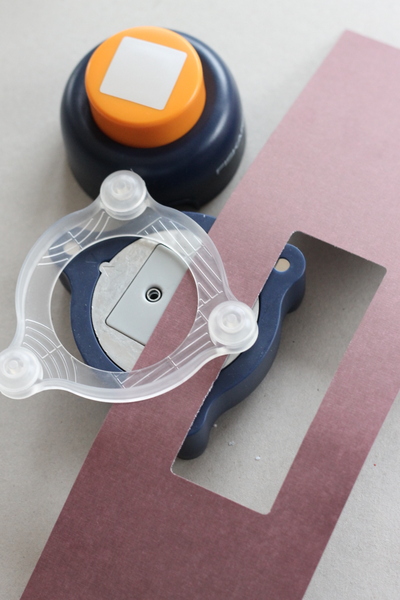 I cut some sheet music to size and taped it to the back of the paper over the window.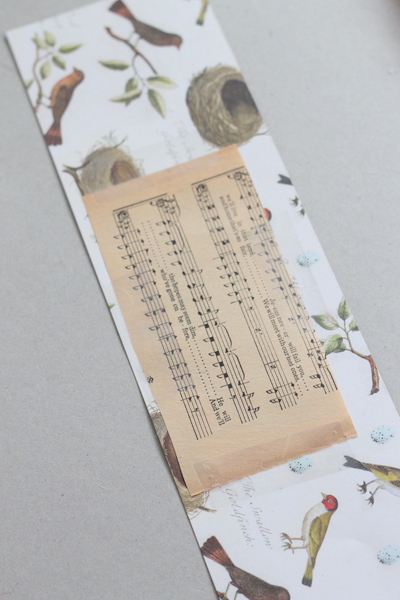 Stamp the blank shape with the monogram of your choice.  Then thread through some ribbon.  Glue the shape and the buttons to the ribbon ONLY.  Do not adhere to your wrap in this step.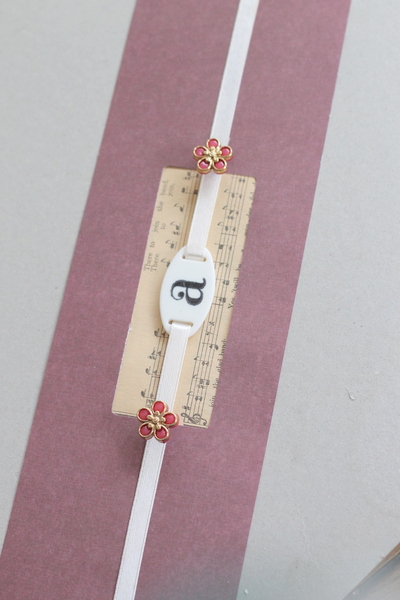 Wrap the paper only around your candle first and secure with tape.  Then add your ribbon and secure with hot glue.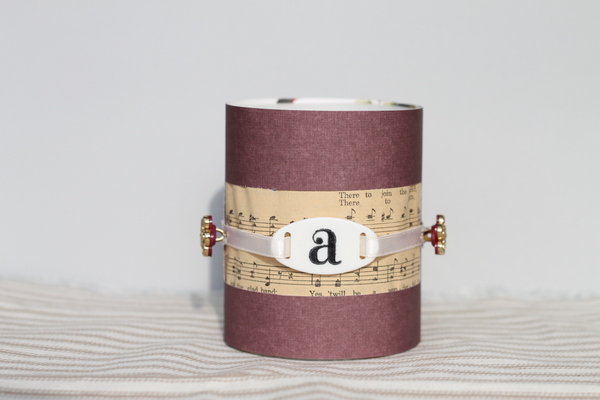 You can change up the paper and buttons on your candle wraps to match your wedding theme.  These are a quick and easy addition to any wedding decor.  Not getting married anytime soon?  These could also be customized for any season or home decor.  Grab your buttons and get started on your wedding decorations today.
The following two tabs change content below.
Latest posts by Angie Holden (see all)