So, what can you do with some button basics and a pretty piece of ribbon?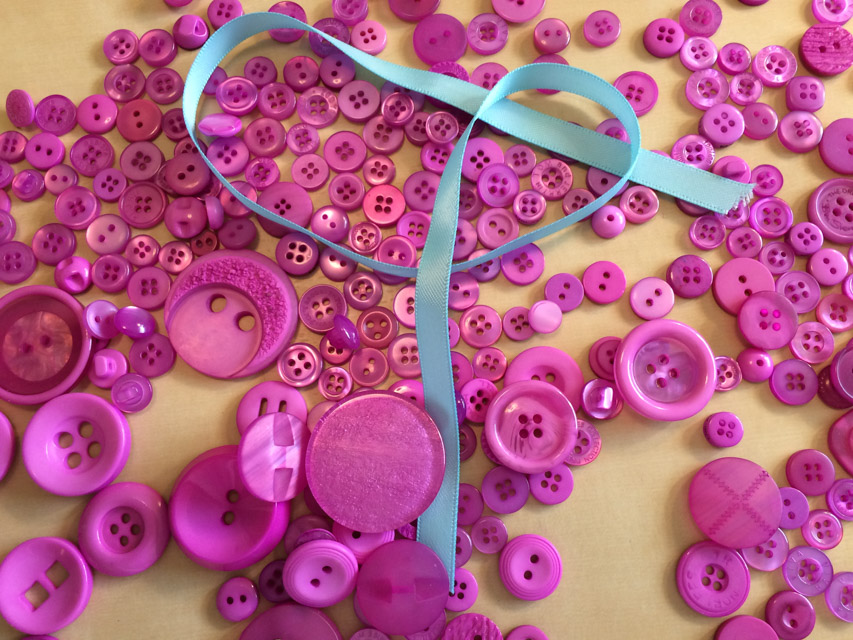 Add a plain satin headband to the mix and you can make a headband that is fabulously perfect just for the young style diva in your life!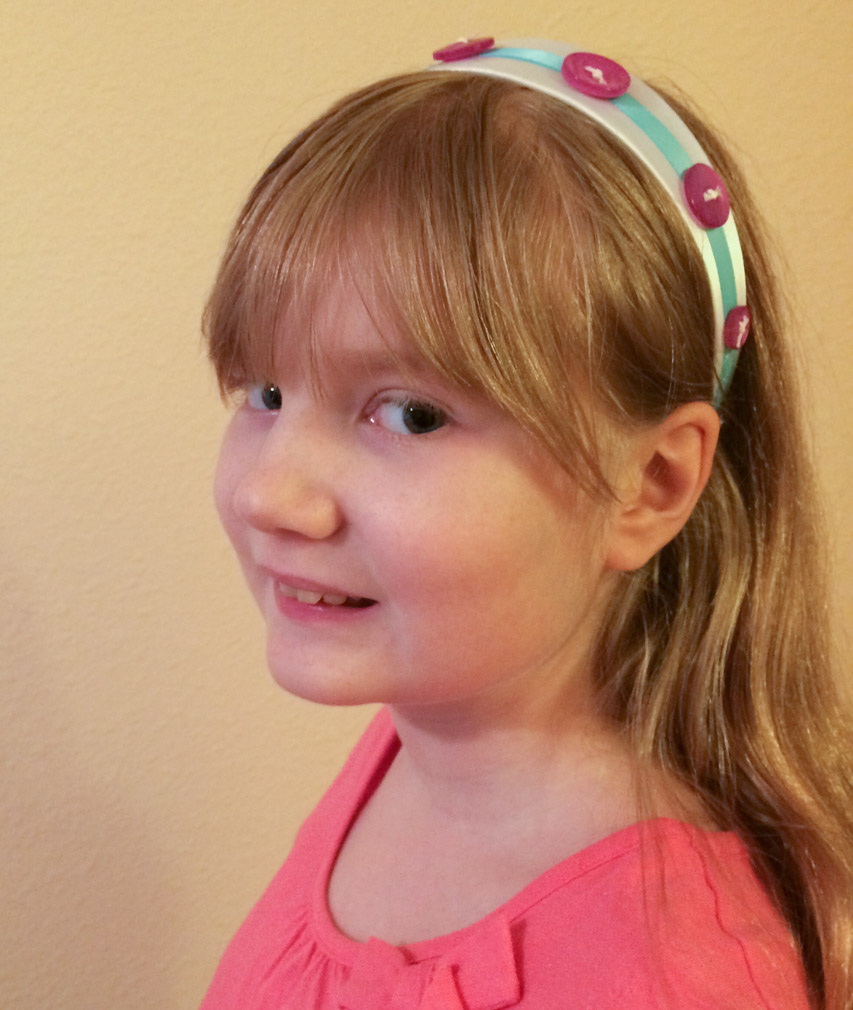 Making this headband is easy! Here's what you need:
Satin Headband
Satin Ribbon
Buttons Galore Button Basics in Blush (available at AC Moore)
Embroidery Floss & Needle
Aleene's Fabric Fusion glue
Hot Glue Gun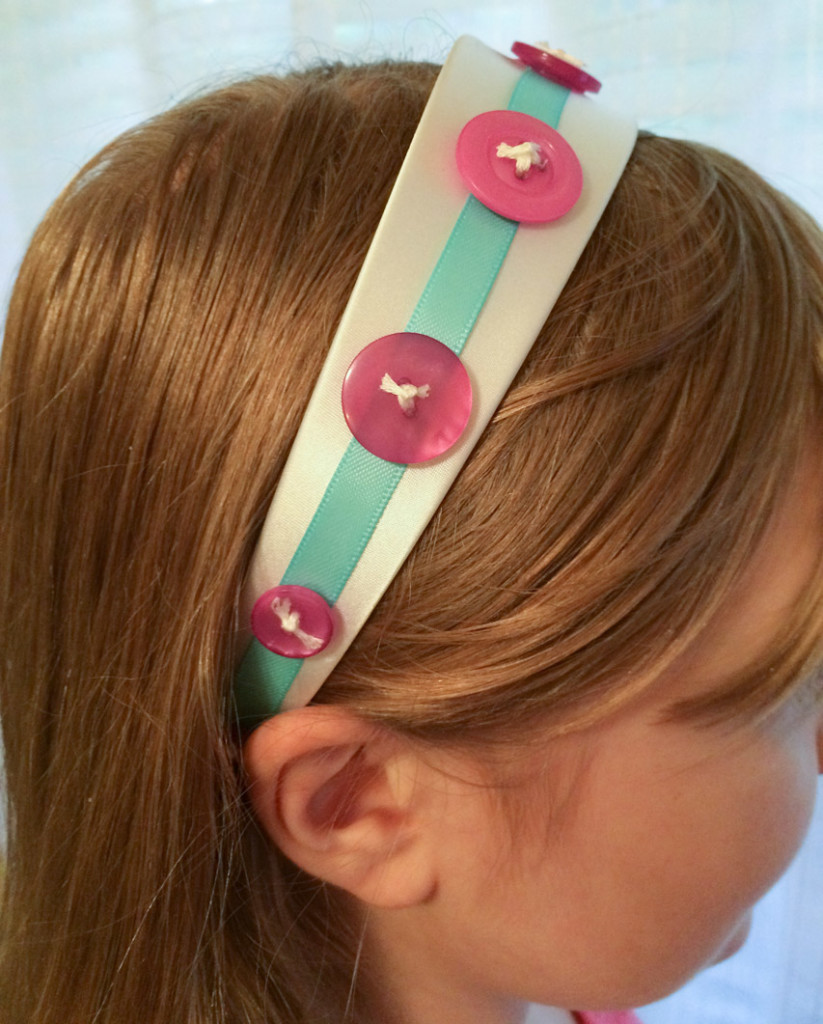 Instructions:
1. Glue ribbon to satin headband, turning under raw ends to finish them before gluing. If your ribbon is very thin or sheer, attach using dots of glue in locations that will have buttons over them, so the glue won't show.
2. Thread buttons with floss and tie off to finish them.
3. Hot glue buttons to headband on top of ribbon.
That's all it takes to get a beautiful custom accessory!
This headband is easy to make for any occasion or season – just switch up the color scheme and you have an instant accessory for Christmas, Halloween, or even school spirit! What occasion will you make a headband for?
The following two tabs change content below.
Nancy Nally
Nancy Nally is the social media manager of Buttons Galore, and the owner of Nally Studios LLC., which publishes ScrapbookUpdate.com and CraftCritique.com.
Latest posts by Nancy Nally (see all)