Today, we are starting five days of sneak peeks for new product releases for the upcoming CHA Creativation trade show that starts later this week! We're kicking off these CHA sneak peeks today with some brand new 28 Lilac Lane products from designer May Flaum.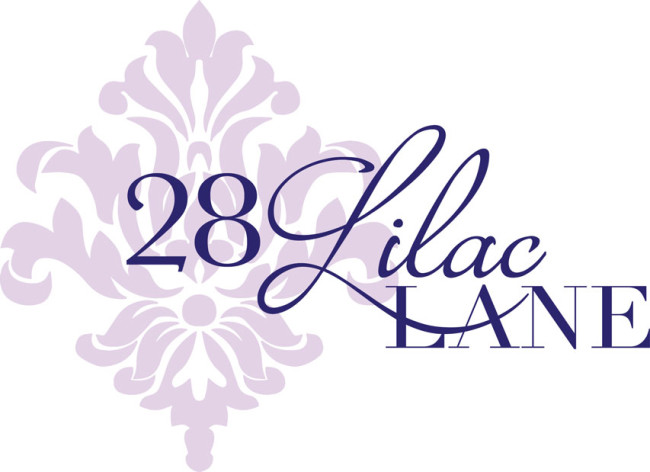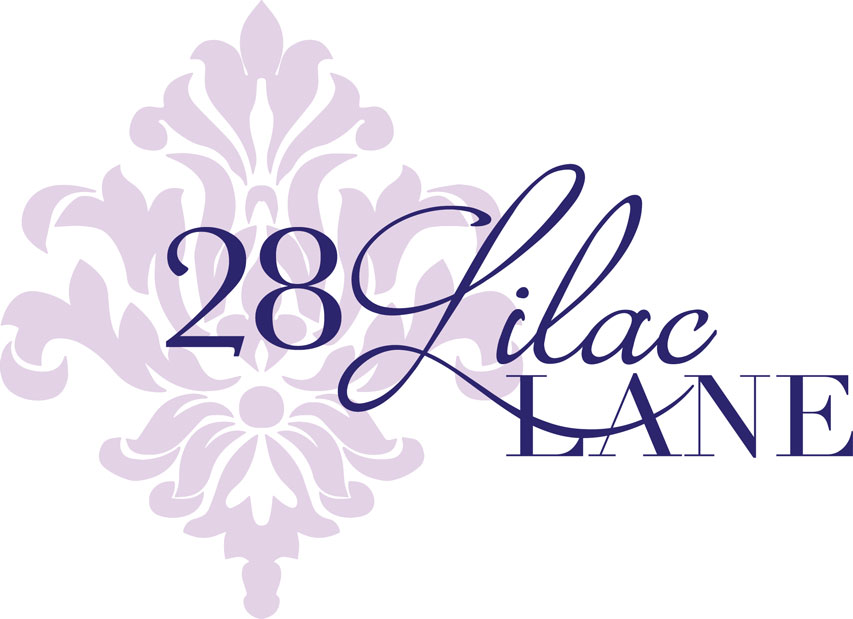 If you loved the first twelve craft embellishment kits that May designed for CHA Winter 2016, then you'll love the six new kits that she's designed for 2017! Here's some sneak peeks of a bit of what you have to look forward to…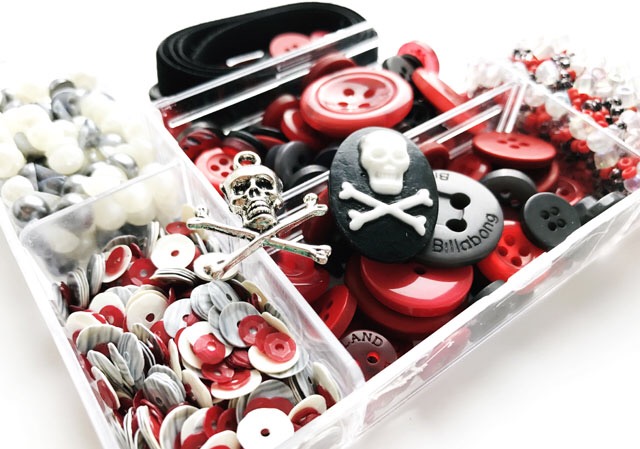 Ahoy matey! This treasure chest of pirate booty will shiver your timbers! Created in blood red and skull & cross bones black, the dastardly plunder of Pirate's Life will make your lair's party decor, invitations, and scrapbook layouts overflow with pirate character.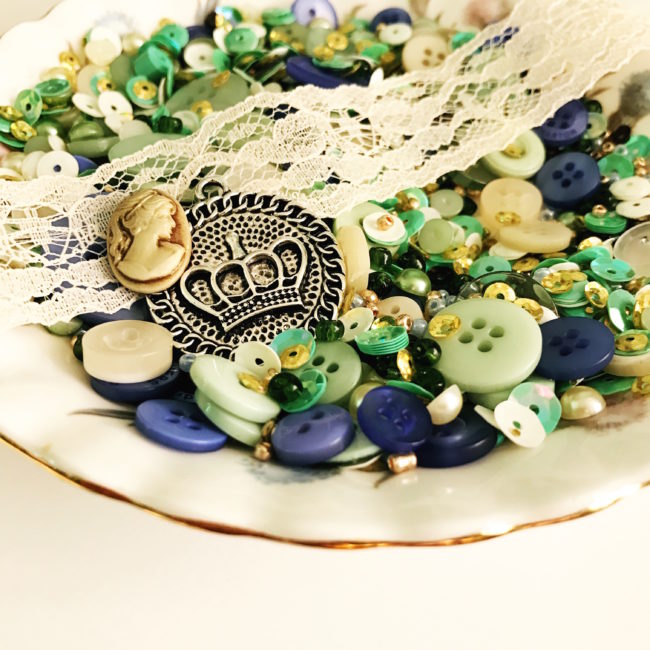 Tea and crumpets, anyone? Tea time, a collection of greens and blues paired with lace, a crown and a cameo, will have you pinky up and passing the finger sandwiches! This collection is perfect for card makers, vintage mixed media, and even travel layouts!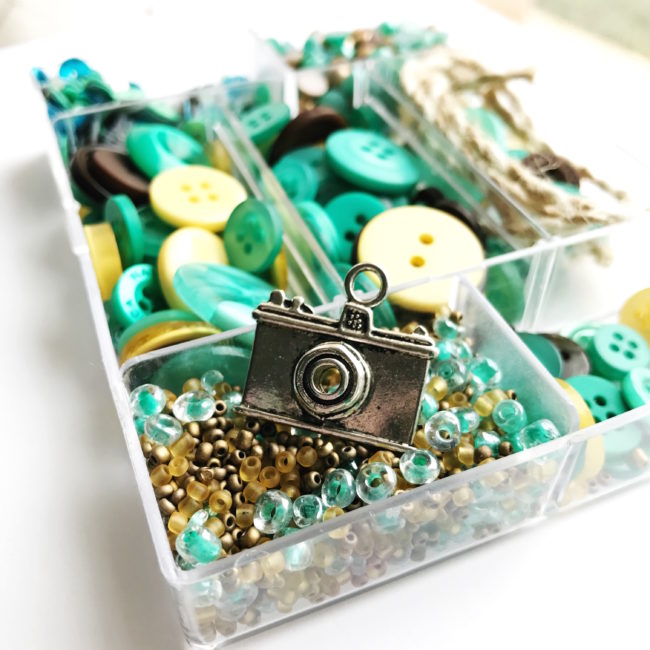 Click! Snap! Are you the wandering type? "Let's go" then! It's collection of turquoise, brown, and buttery yellow, along with touches of gold, will take you from sunrise to sunset and from sea to shining sea.
Above is just a preview! The full list of six new 28 Lilac Lane embellishment kit themes coming for CHA Creativation 2017 are:
Pirate's Life
Tea Time
Let's Go
Stardust
Sew Crafty
Victoria
The new 28 Lilac Lane craft embellishment kits retail for $8.99, and include buttons, charms, sequins, pearls, seed beads and trim in a divided plastic box – an all-in-one solution for embellishments that works beautifully for scrapbooking, card making, mixed media, sewing, and a variety of craft projects. The new products will be shipping to stores by February 10th.
Visit us in booth #1227 at the CHA Creativation show in Phoenix this weekend to see the whole collection of new embellishment kits, as well as beautiful samples using the whole 28 Lilac Lane product line!
If you can't attend the show, please watch our social media (links in sidebar) and May's blog for more reveals! And watch for these in your local stores in mid to late February!
The following two tabs change content below.
Nancy Nally
Nancy Nally is the social media manager of Buttons Galore, and the owner of Nally Studios LLC., which publishes ScrapbookUpdate.com and CraftCritique.com.
Latest posts by Nancy Nally (see all)