It's time to share who won the Season's Giving Blog Hop!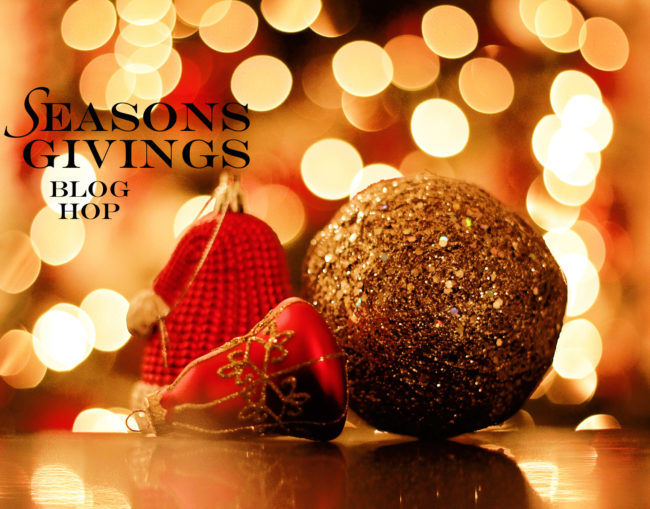 And the lucky winner is….Cindy H!
Cindy will get to enjoy a prize pack of 28 Lilac Lane embellishments: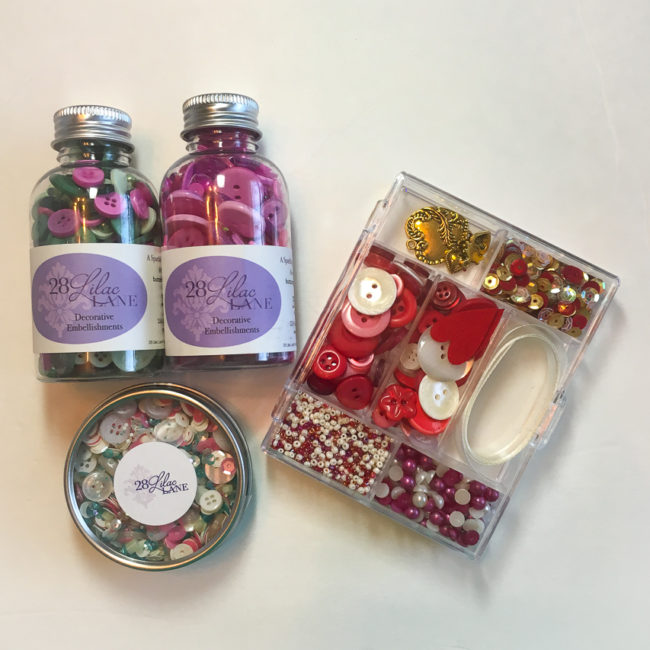 Thanks for reading the Buttons Galore blog and to everyone who entered our giveaway! Make sure to come back later today for sneak peeks of new CHA products!
The following two tabs change content below.
Nancy Nally
Nancy Nally is the social media manager of Buttons Galore, and the owner of Nally Studios LLC., which publishes ScrapbookUpdate.com and CraftCritique.com.
Latest posts by Nancy Nally (see all)