Today we are bringing you yet another 28 Lilac Lane CHA sneak peek – our newly repackaged 28 Lilac Lane Shaker Mixes by designer May Flaum!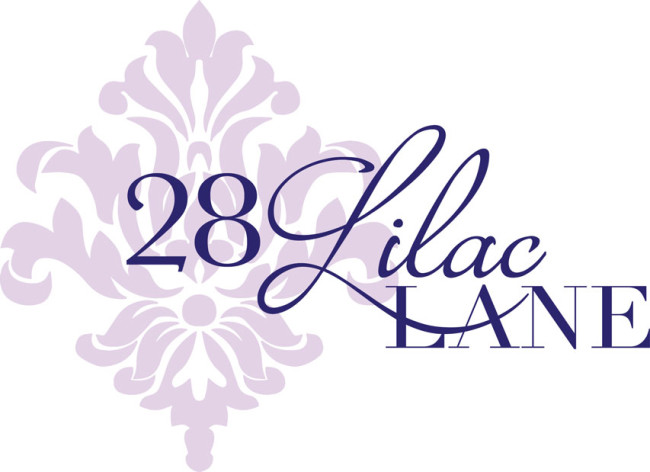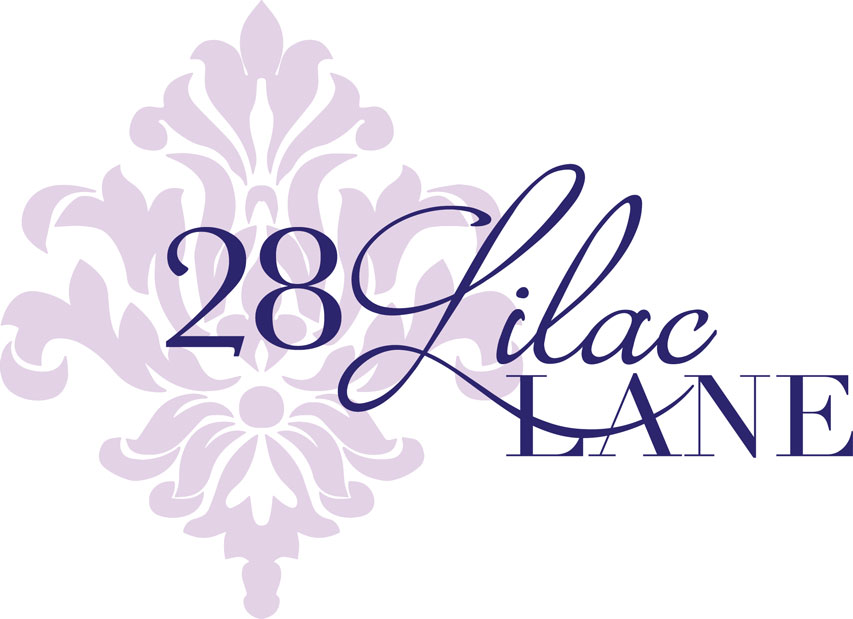 The 28 Lilac Lane Shaker Mix product line isn't exactly new – eagle eyes may have noticed that it received a stealthy launch via our web store a few months ago. But now it's getting the spotlight with brand new packaging – a clear storage cube that makes it easy to see the beautiful sequins, buttons and seed beads inside! These larger mix packages now have a retail price of $5.99.
This blend of embellishments is especially designed to make perfect shakers for all of your cards and other craft projects, but you'll want to use these gorgeous blends on all your designs!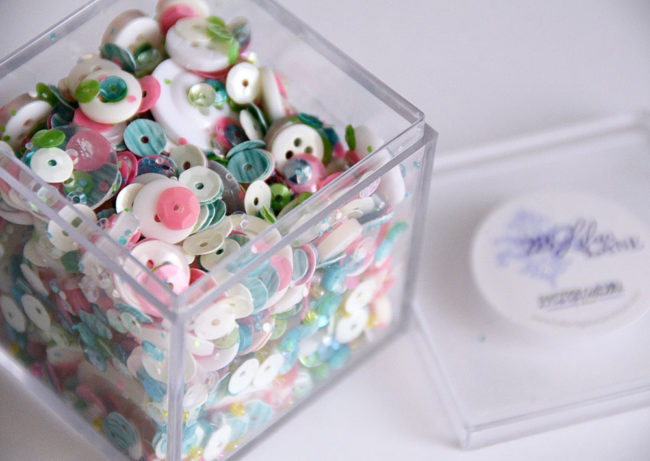 With white buttons blended with blue, pink and green sequins and a sprinkling of beads, "Rainbow Unicorn" will take you on flights of fancy! This is perfect for princess projects, welcoming baby, or whatever else tickles your fancy!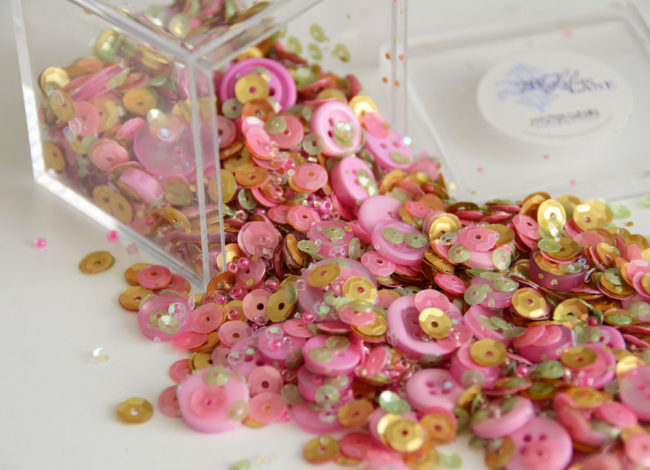 Winter blues got you down? Our "Rose Garden" is in full bloom, with lush pink buttons and embellishments paired with gold sequins. It's warm, elegant, and oh-so-pretty!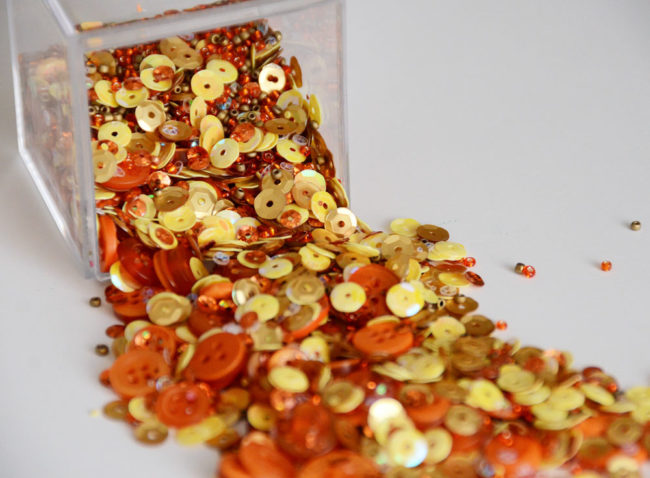 In shades of orange, yellow, and gold, "Safari Sunrise" will transport you to an African Savannah – or sunset at your favorite beach.  Perfect for birthdays, mixed media projects and travel scrapbooking, these brilliant colors will light up your projects with color!
The first six themes in the Shaker Mix collection are:
Sunflower Sky
Deck the Halls
Safari Sunrise
Sea Glass
Rose Garden
Rainbow Unicorn
Visit us in booth #1227 at the CHA Creativation show in Phoenix this weekend to see the whole collection of new 28 Lilac Lane shaker mixes, as well as beautiful samples using the whole 28 Lilac Lane product line!
If you can't attend the show, please watch our social media (links in sidebar) and May's blog for more reveals! And watch for these in your local stores in mid to late February!
The following two tabs change content below.
Nancy Nally
Nancy Nally is the social media manager of Buttons Galore, and the owner of Nally Studios LLC., which publishes ScrapbookUpdate.com and CraftCritique.com.
Latest posts by Nancy Nally (see all)