Who wants to play Road Trip Bingo?
If you have ever gone on a family road trip for an extended period of time, you would know that at times it seems like you will try anything to keep your children happy! Road Trip Bingo is something that I remember from my family trips to Ontario. Fifteen hours is a long time for a family to be in one vehicle together, so my mom had Road Trip Bingo cards for the whole family. Then whoever won, got a special treat or small toy.
We are soon making that trek again, this time with two teenage girls. They love to play games and they love candy. Road Trip Bingo tins were the perfect combination!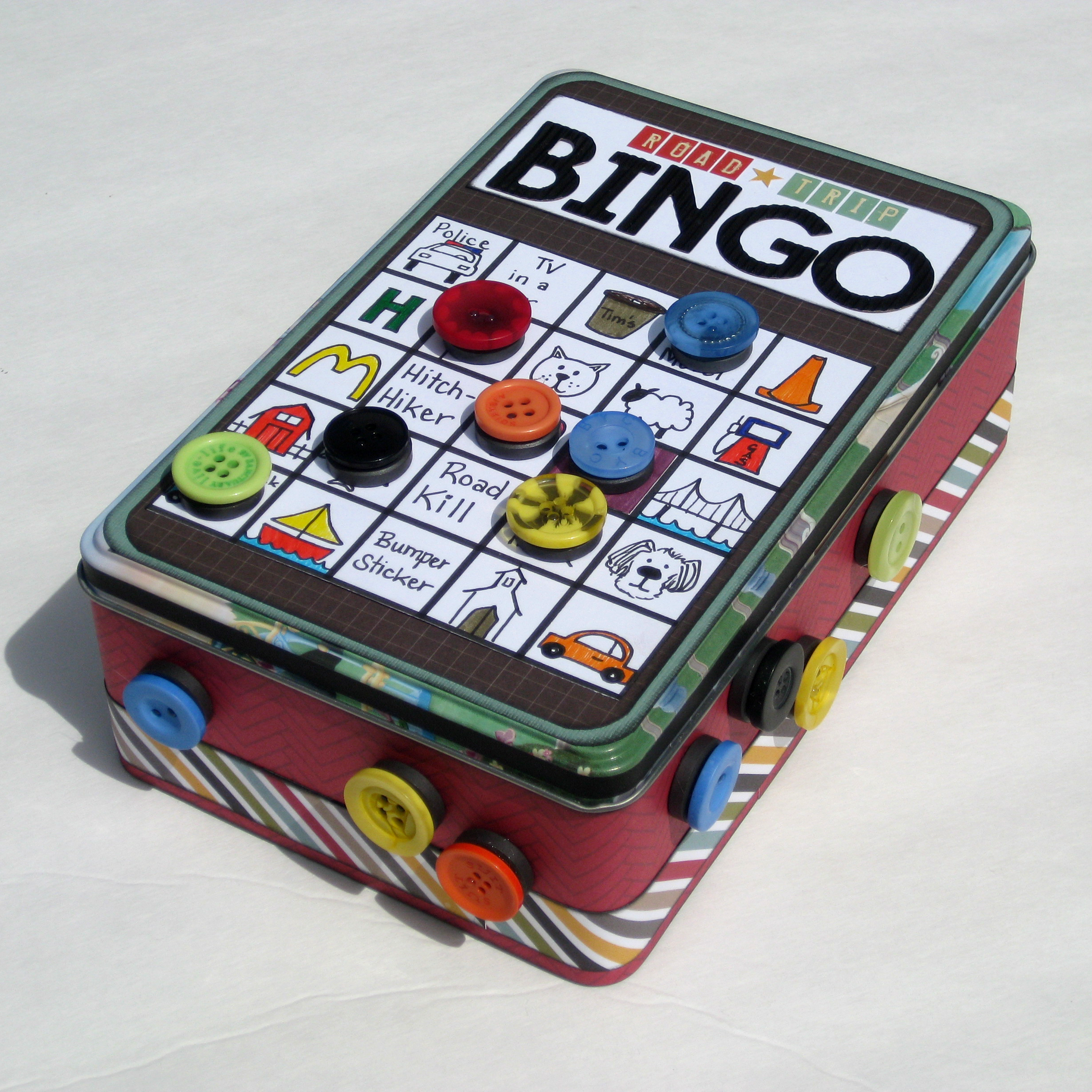 First, I took magnets and lots of bright colored buttons and hot glued them together.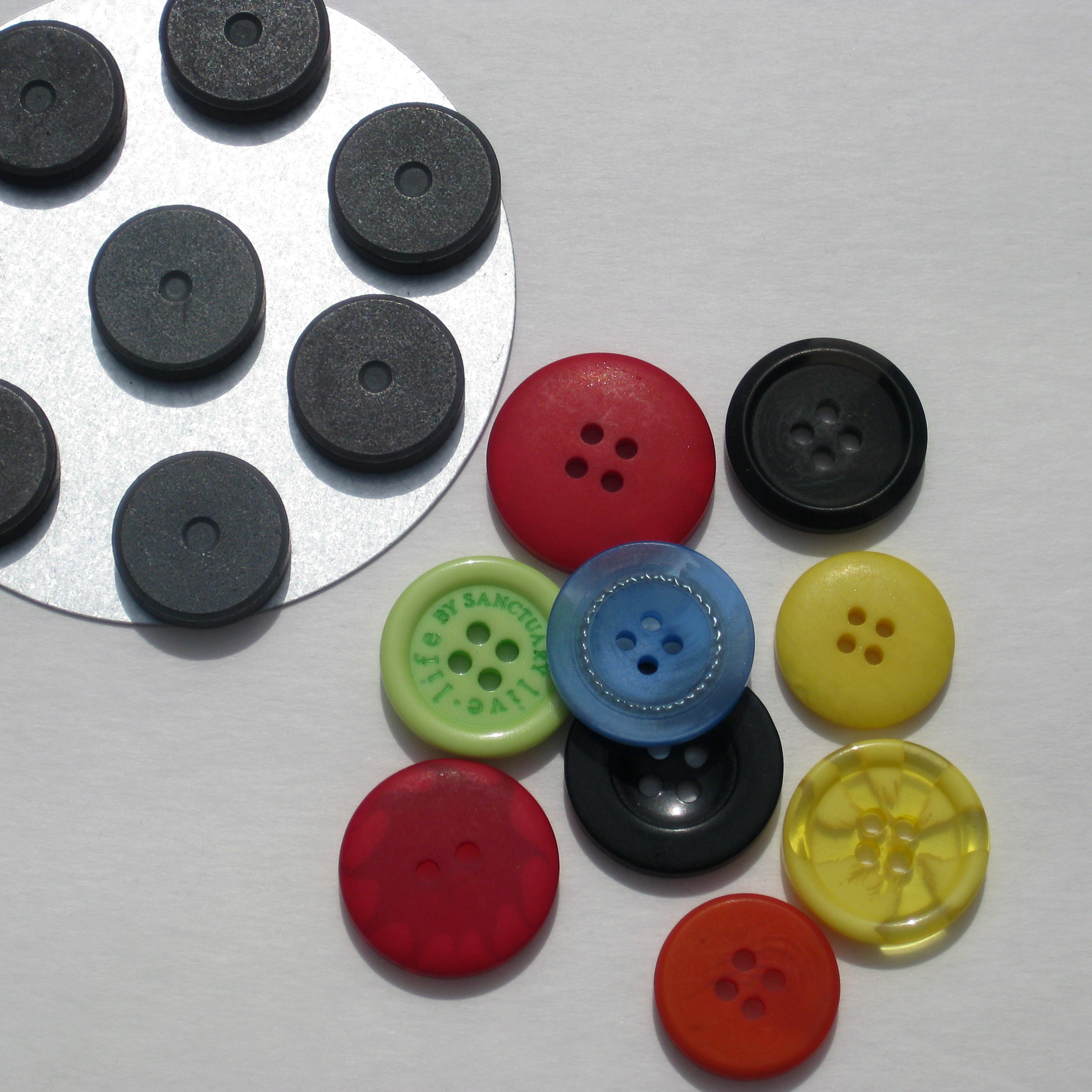 I made the bingo cards myself by doodling and making them somewhat specific to our surroundings. But if you do a quick online search, you will be able to find plenty of printable Road Trip Bingo cards.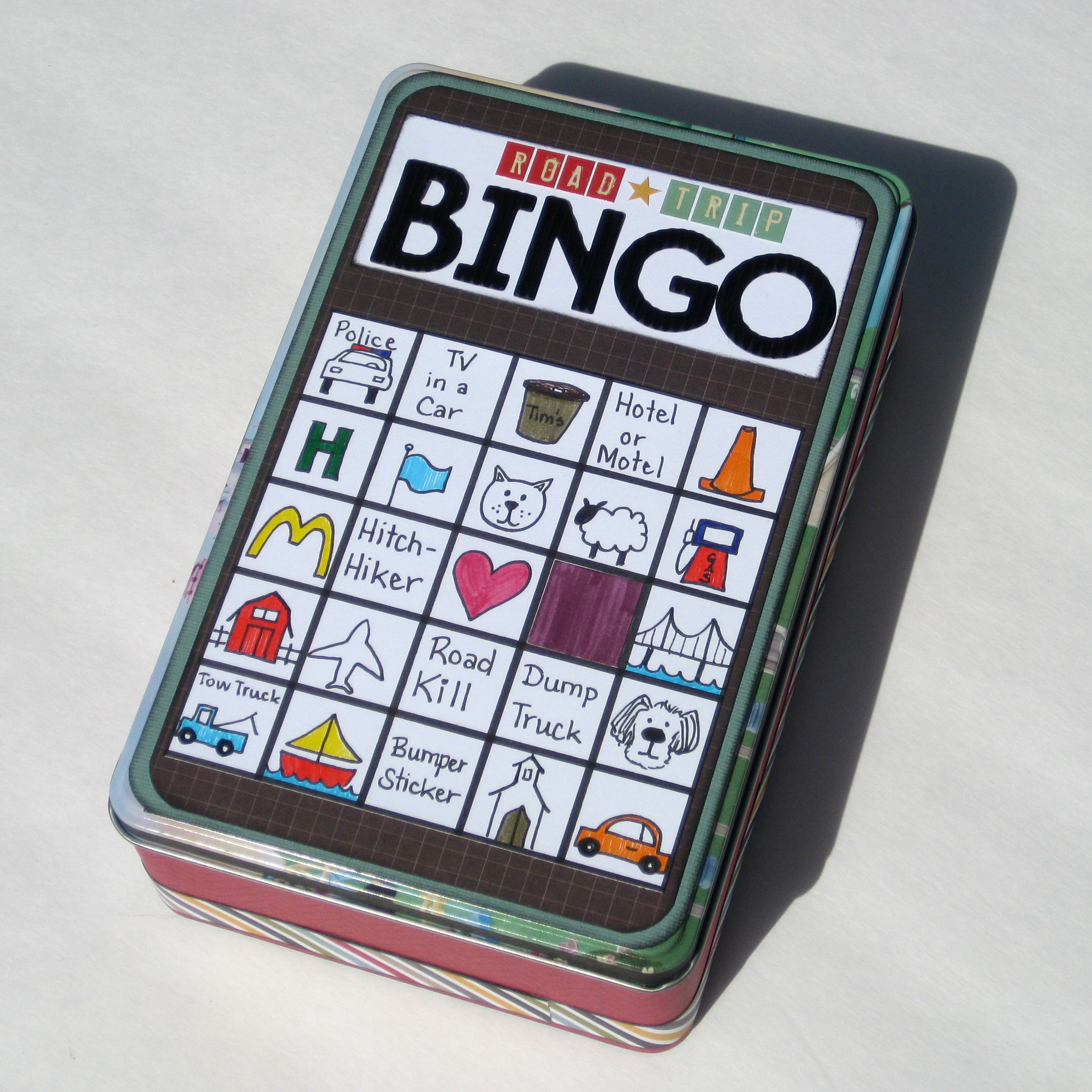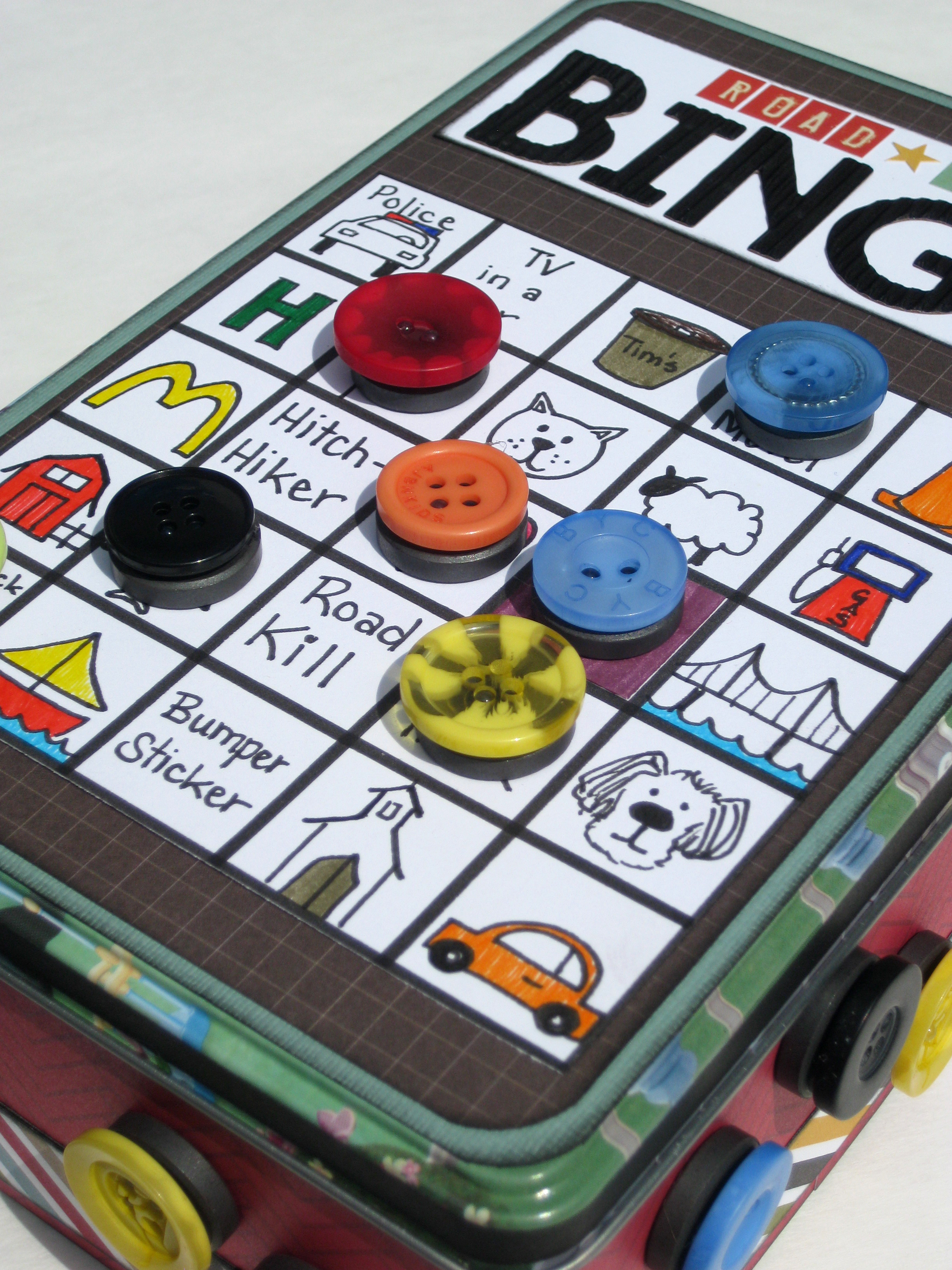 Oh, and by the way….this is what my activity tin looked liked before! I simply covered the tin with some fun and bright patterned papers.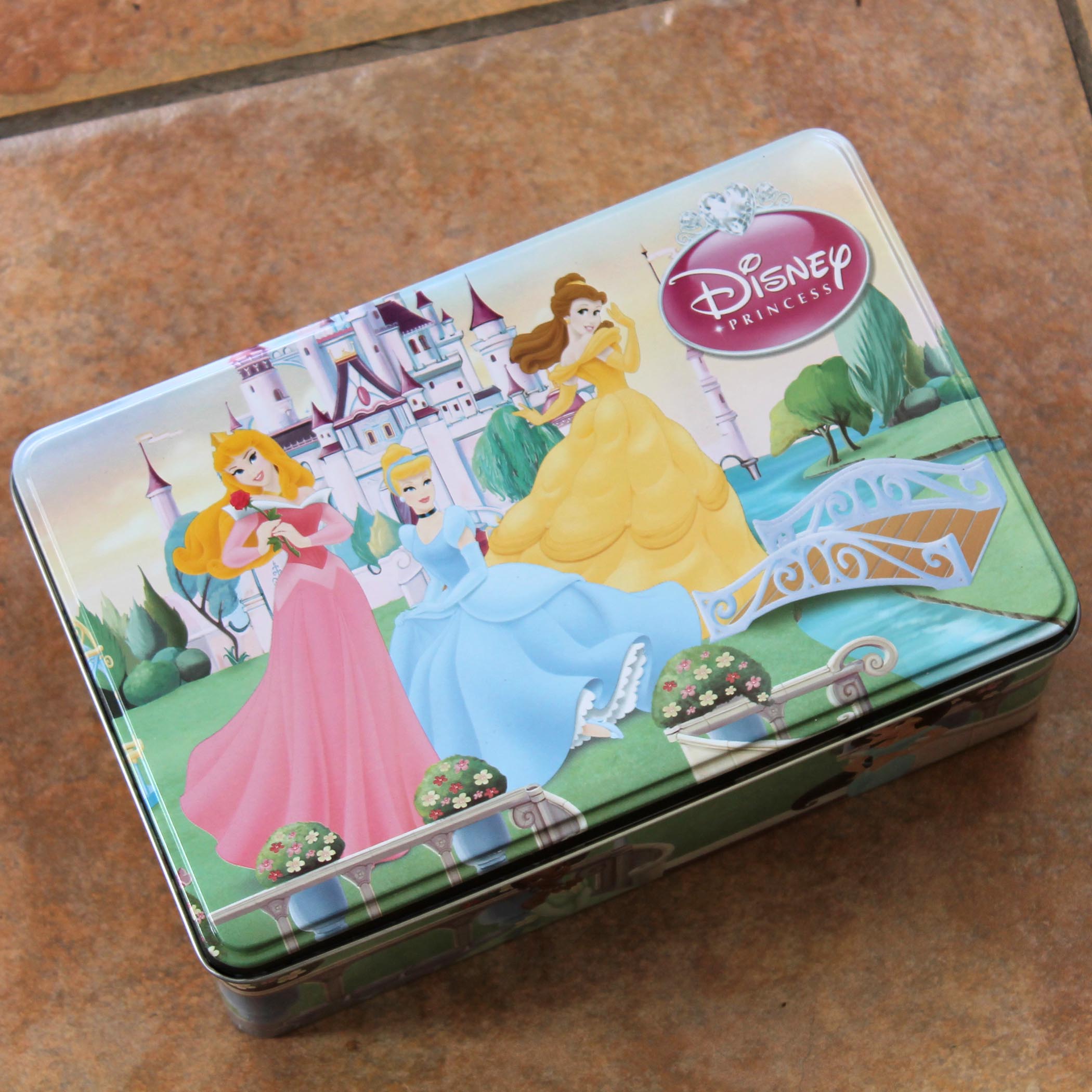 The plus to using a tin for your bingo game (instead of flat cards) is that there is some storage space for some other activities and even snacks.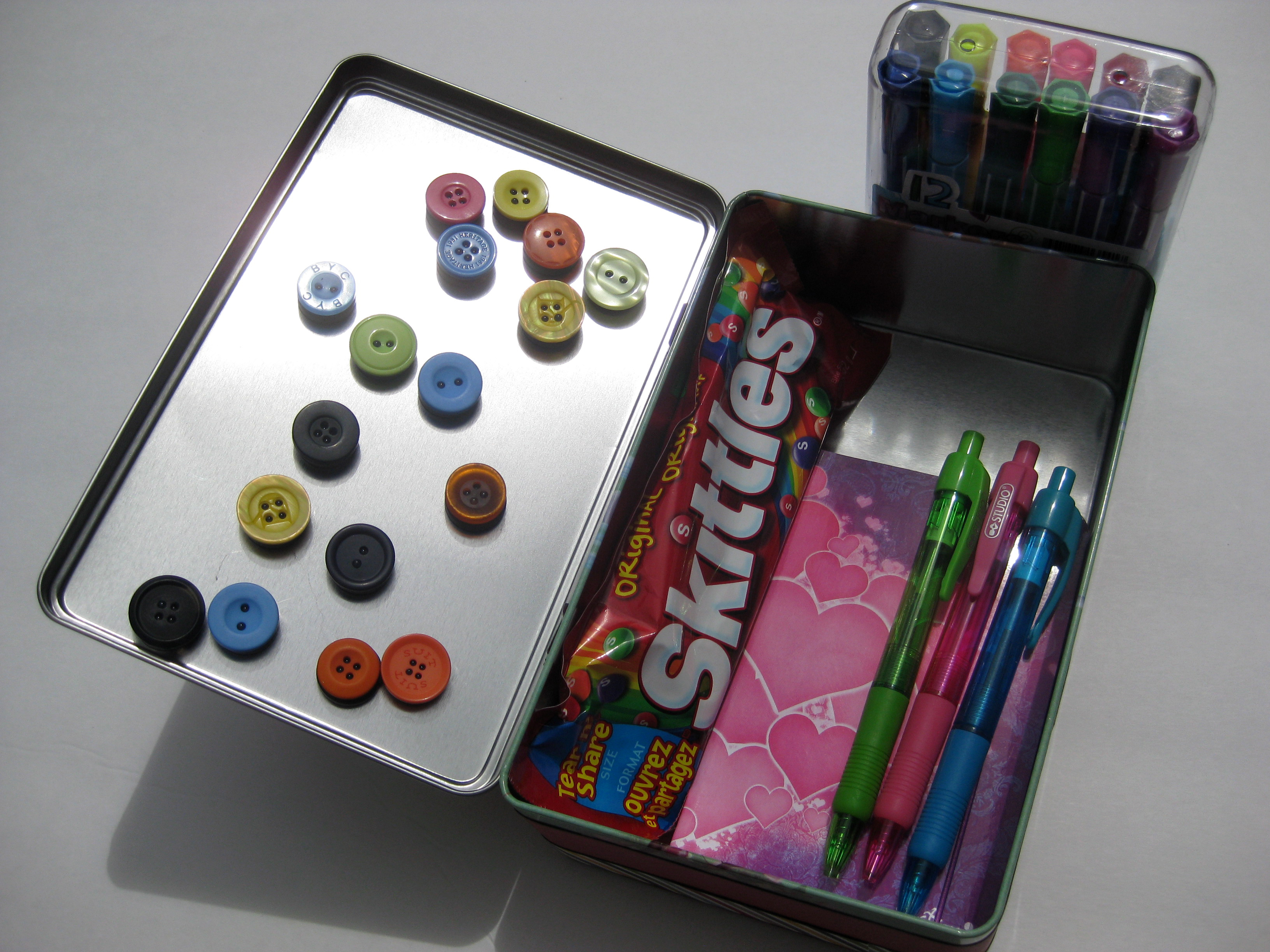 I hope the next time your family has  an extended road trip, that this Road Trip Bingo activity tin comes in handy. Thanks for stopping by!
The following two tabs change content below.
Latest posts by Tracy McLennon (see all)