Holly here from Ribbons & Glue sharing with you how to make Rustic Christmas Ornaments with Glitter Buttons for your tree this year by using Hemp Cord and Pearl Buttons from Buttons Galore.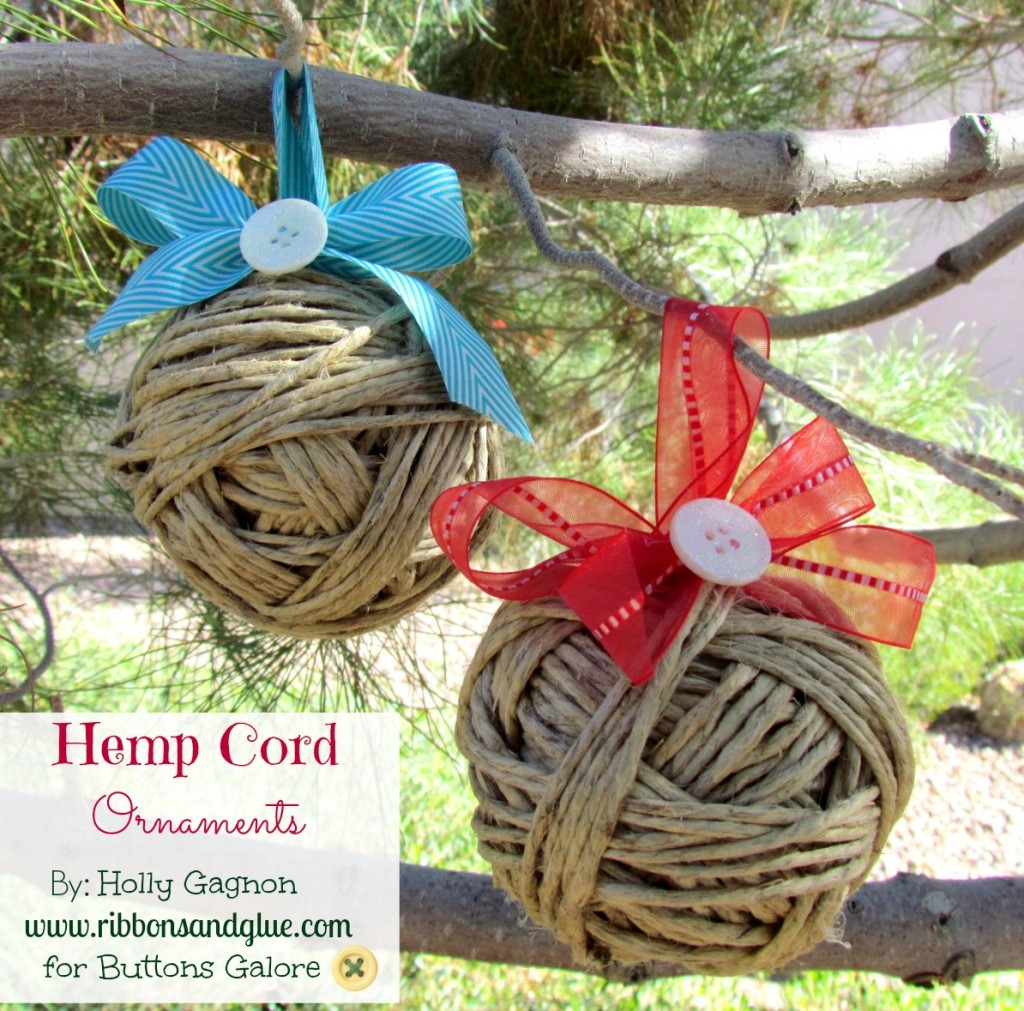 I love the feel of cozy, rustic Christmas Decor.  You can find pine cones, tree branches, birdhouses and various things wrapped up in hemp cord along with lots of glitter around my house during the Holidays.
How to make Rustic Christmas Ornaments: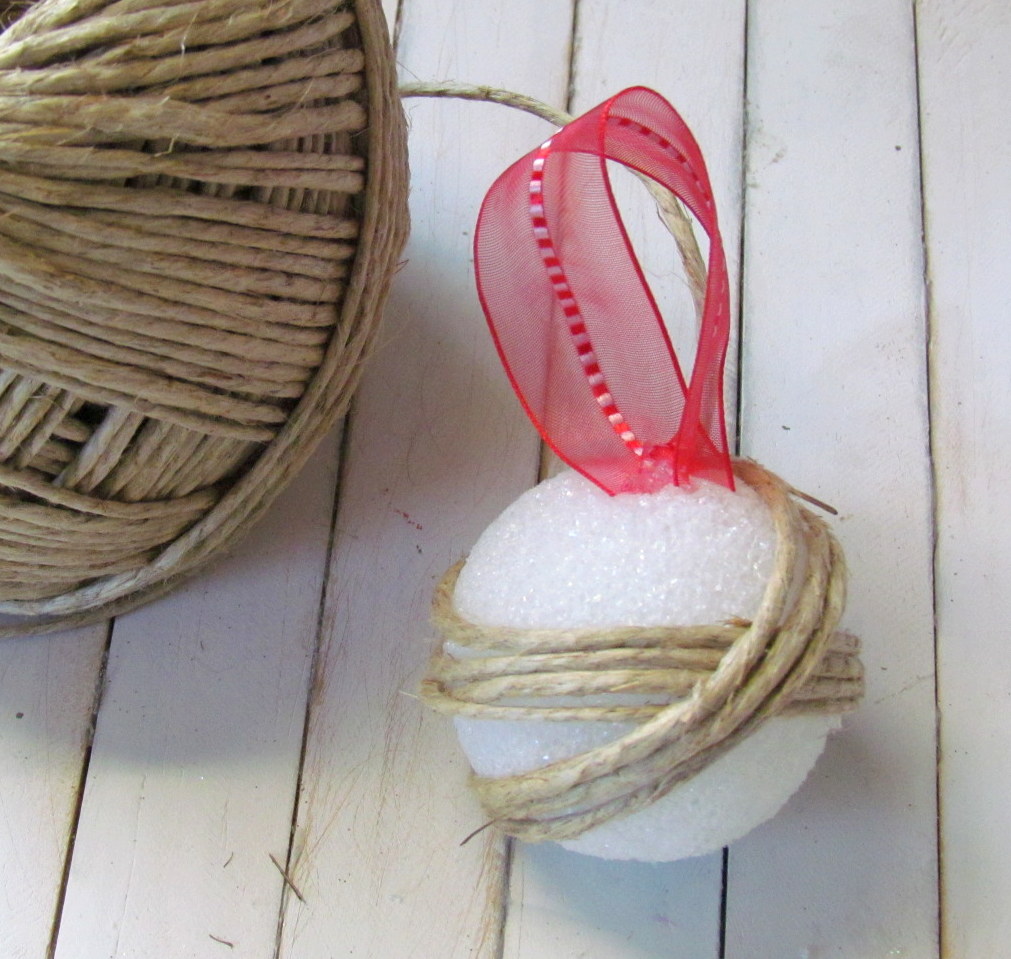 Adhere a ribbon loop to Styrofoam Ball using hot glue
Hot glue one end of hemp cord on to ball.
Start wrapping cord tightly around ball.
Wrap cord around ball in various directions until the foam is no longer showing
When foam ball covered, tuck and hot glue end of  cord into ball.
Hot glue ribbon bow on to ribbon loop.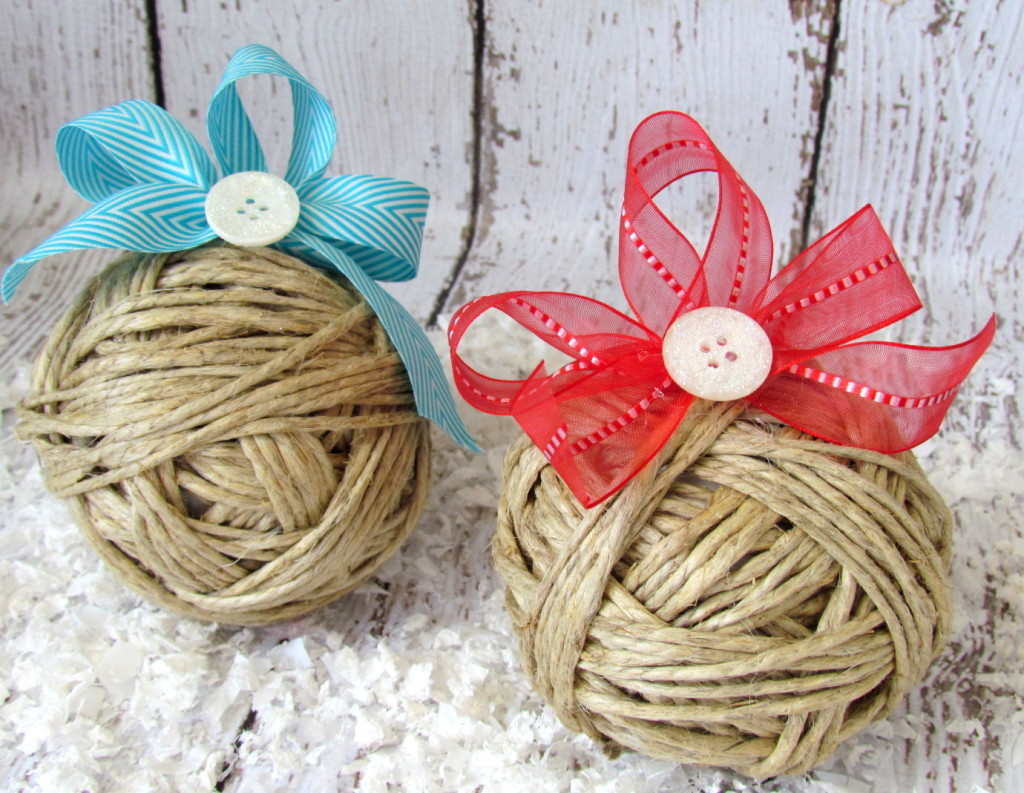 To add a little sparkle to my rustic  Christmas Ornaments, I made glitter buttons.
How to make Glitter Buttons: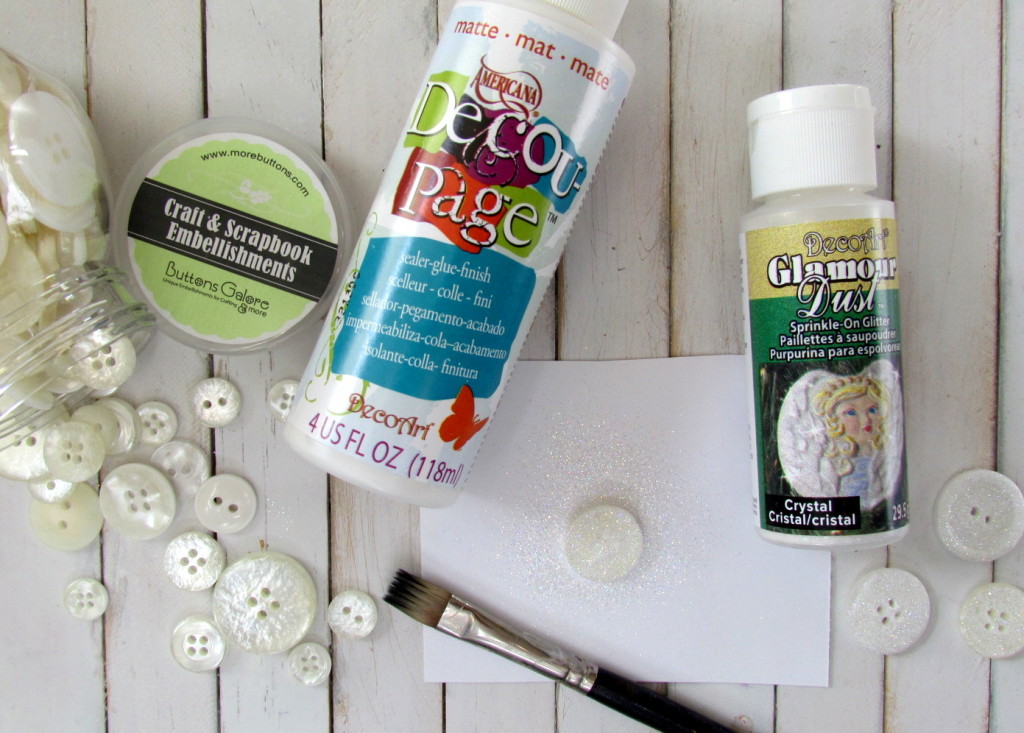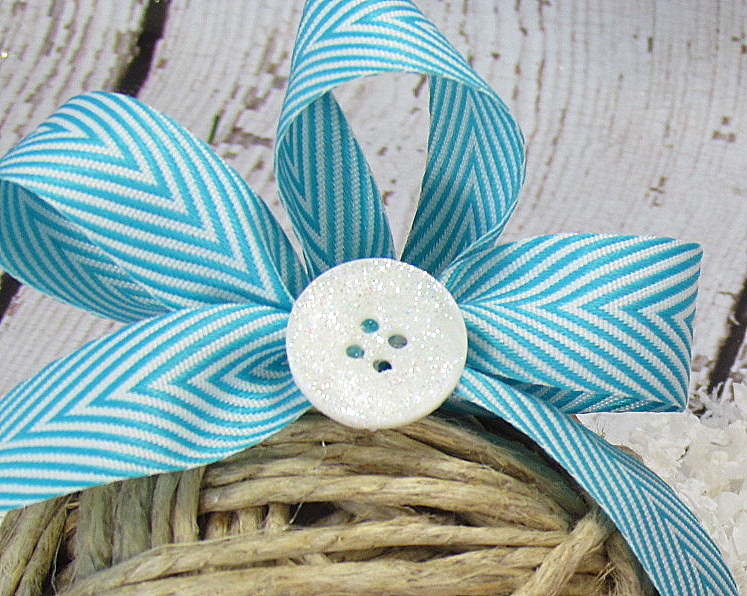 So pretty!  The glitter just adds a little sparkle to your cozy, rustic Christmas decor.
Supplies used to make Rustic Christmas Ornaments with Glitter Buttons:
For more Christmas Inspiration head over to my blog Ribbons & Glue.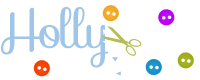 Like Me on Facebook!
The following two tabs change content below.
I love the smell of pretty paper, drinking Chai Tea and making unique things out of whatever I can find. I'm a dollar store junkie who loves to design with Kraft paper, textures, burlap, inks, ribbons, buttons, glitter and anything that can be up-cycled. I'm excited to be a part of this Buttons Galore & More Design team. I hope my ideas inspire you.
Latest posts by Holly Gagnon (see all)