Me and My Peeps?  You might not know it, but that is the name for the line of auto decals by Laura Kelly.  You  likely recognize them from  the back of automobiles everywhere.  The Designers of Buttons Galore and More have teamed up with Me and My Peeps to bring you may alternative uses for them.
The Peeps are not just for cars.  Designer Niki Meiners used them to make a tub for a baby gift.  It really is a cute and inexpensive baby gift since  the metal container  is from Dollar Tree and can be used as storage after the gift is removed. It would make a great pacie  bucket or  for lotions and ointments.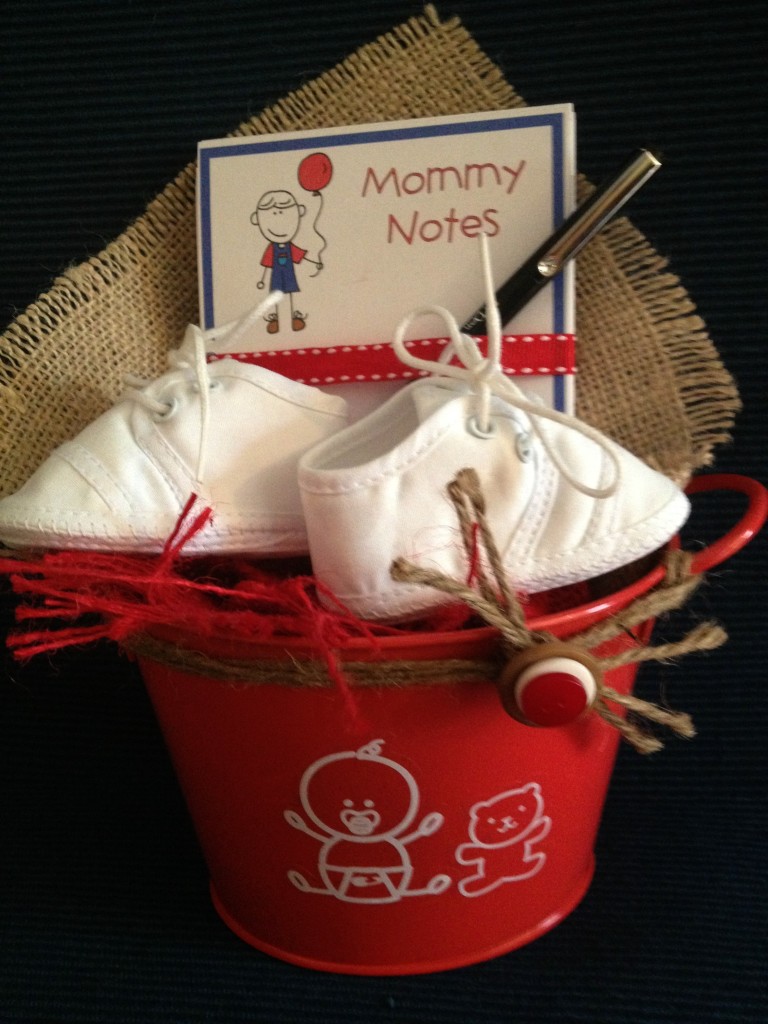 materials used for Me and My Peeps baby bucket:
red bucket from Dollar Tree
Jute twine from Dollar Tree
Peep decal from AC Moore and Plaidonline
Buttons from the Laura Kelly button mix
Special thanks to our Sponsors and Promoting Partners
Laura Kelly Designs + Niki Meiners + Laura Kelly Buttons + Plaid Enterprises + A.C. Moore + Cre8time
Day One

There is also an awesome CONTEST for a giveaway.
Lots of great crafty prizes to be had.
Happy Creating Connections with The PEEPS that you LOVE,
Me and My Peeps

The following two tabs change content below.