Today we are excited to share with the craft world that the Buttons Galore family is expanding! Well-known designer and instructor May Flaum is partnering with Buttons Galore to design a signature line of products, which will launch at the CHA Mega Show in January 2016.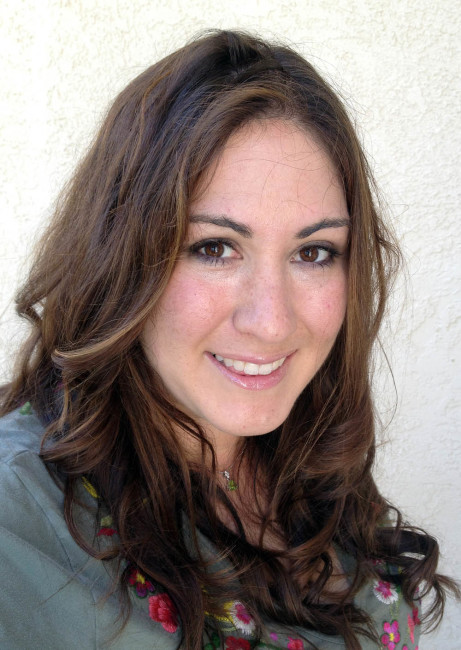 May runs a popular blog and education website called Craft with May, and has worked as a designer with many major craft industry brands. She's authored two books, Scrapbook Workshop: The Best Techniques From Your Favorite Craft Bloggers and Paper + Pixels, and appeared on several seasons of the PBS television series Scrapbook Soup. Prior to the launch of her own site, May was known to many crafters as a successful instructor at Big Picture Classes, where she taught more than 25 classes.
It's fitting, May says, that her first product line is centered around buttons.
Crafting is all about the details for me. From a light splatter of color to a trio of little pearls, a seemingly random scatter of sequins to a cluster of buttons I love adding my own touches to my projects. As a kid, my favorite spot to hunt for treasures was a set of drawers at my grandma's house. She had everything from vintage costume jewelry pieces to tiny figurines to buttons. Here in my studio, my own set of creative treasure drawers dominate my work desk and it is always my favorite part of the creative process when I get to dig in and search for the perfect finishing touches to whatever I'm making. Scrapbook layouts to mixed media canvases, décor project to playing with the kids I love using the bits & pieces that I've collected over the years.

The one item that dominates my collection is buttons. Small or big, fancy or simple, I adore the versatility and universal usability of buttons. When Buttons Galore approached me about working on a line with them, I thought about my creative process and style, and how the details are my favorite part! Thinking about all of my favorite embellishments, and beginning this collection for them has been a true labor of love. I am inspired by all of the colors and happenings in my own world, and I'm excited to bring this collection to you in 2016.
The new May Flaum signature collection for Buttons Galore will be sold under the brand name of 28 Lilac Lane. The 28 Lilac Lane release at the CHA Mega Show in 2016 will include embellishment kits as well as custom button mixes specially created by May.
"Buttons Galore & More has been my main supplier of buttons for over a decade, and I am really excited to be working with them on 28 Lilac Lane," May says. "Their button quality and variety is unmatched, and they have been wonderful to collaborate with in bringing 28 Lilac Lane to life."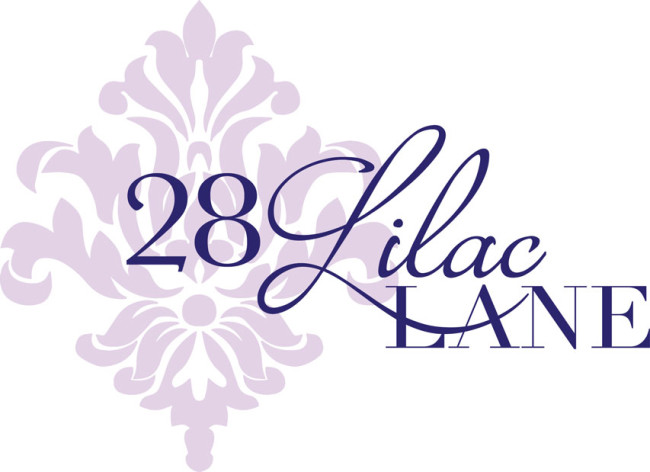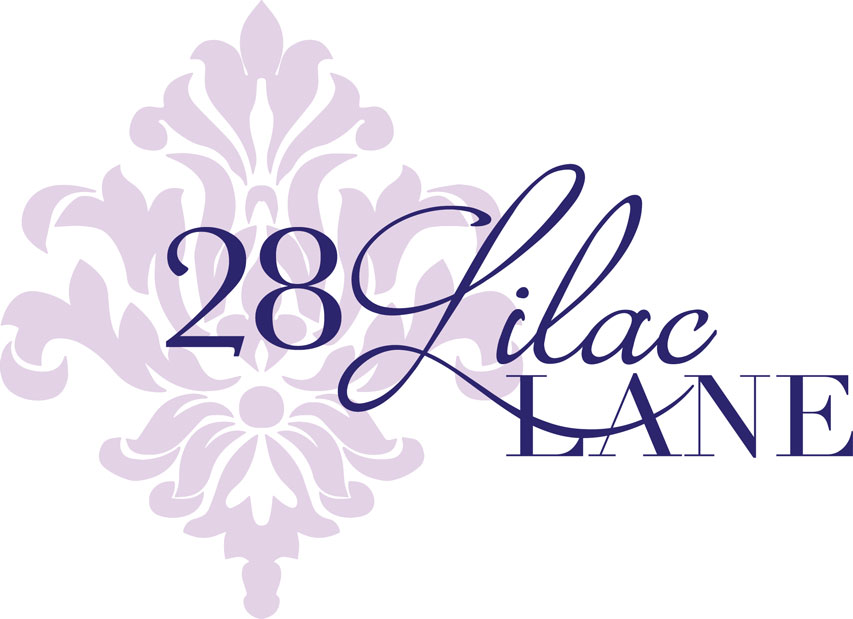 Buttons Galore is excited to have found in May the perfect collaborator for its longtime goal of creating an embellishment line, says company president Daniel Hagenman.
"May is an incredibly talented designer who is very passionate  about her work. Working with May has enabled us to bring to market a product line that has  been in the planning stages for several years. It has been our goal, at Buttons Galore to develop a line of embellishments that complement our vast array of buttons. May has provided the knowledge and insight to make this goal a reality. Her attention to detail and knack for selecting pieces and colors that work perfectly together make these embellishment kits special."
In the next few weeks, we'll be sharing more details about the products here on our blog and on our social media. Wondering what they'll be like? Here's a hint from May: "I am so excited to dig into these buttons, pearls, charms, and more and get creative. From card making to mixed media, sewing projects to scrapbooks – this is a line of embellishments that will allow you to create in your own way, and in your own style. The finishing touches that bring that special something to your projects."
For our readers who will be attending the CHA Mega Show, don't miss your chance to see the products (and May) in person in booth #1809. May will be in the booth demonstrating and answering questions about the new product line during the hours below.
Saturday: 10am-11:30am and 4pm-5pm.
Sunday: 10am-11:30am and 4pm-5pm.
Monday: 10am-11:30am and 4pm-5pm.
For an appointment outside of those hours, please contact Nancy Nally at Nancy [at] nallystudios.com.
Thanks for joining us for the "See You At CHA" blog hop!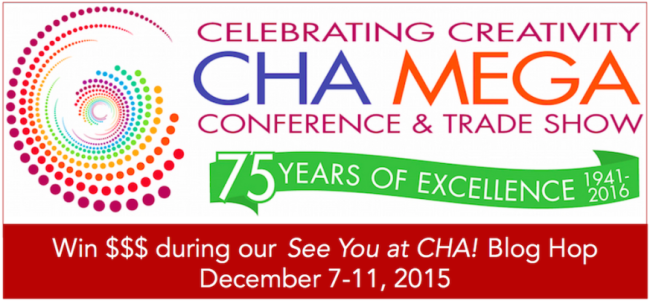 Make sure to visit the other participants in the hop today, and don't forget to enter the giveaway below to win a $500 Visa gift card!
The following two tabs change content below.
Nancy Nally
Nancy Nally is the social media manager of Buttons Galore, and the owner of Nally Studios LLC., which publishes ScrapbookUpdate.com and CraftCritique.com.
Latest posts by Nancy Nally (see all)