I was tooling around the web recently, minding my own business when I happened upon this tutorial by Diane Gilleland of Crafty Pod over on Craft Leftovers.
I'm madly in love with these little zinnias with button centers. Check out the tutorial here to see how quick and easy they are to make.
If you ask me this is the PERFECT time of year to make a batch of them to wear… or to give!
I'll take one in red please! :)
Try these bright and cheerful buttons for YOUR zinnia brooch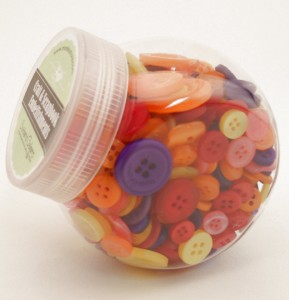 "Tulip" button jar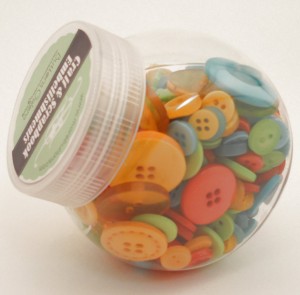 "Citrus" button jar