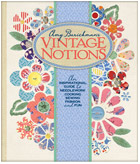 Thanks to all who entered!!
According to Random.org the winner is number #20
Becky Weimer says:
Like! Like!! I "liked" you on FB, too!! I checked out your website yesterday. I must place an order!!
Becky, please send your shipping information to buttonsgaloreteam (at) yahoo (dot) com  and we'll get that right out to you!! Congrats!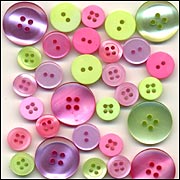 Don't forget you can follow us on Facebook and Twitter: